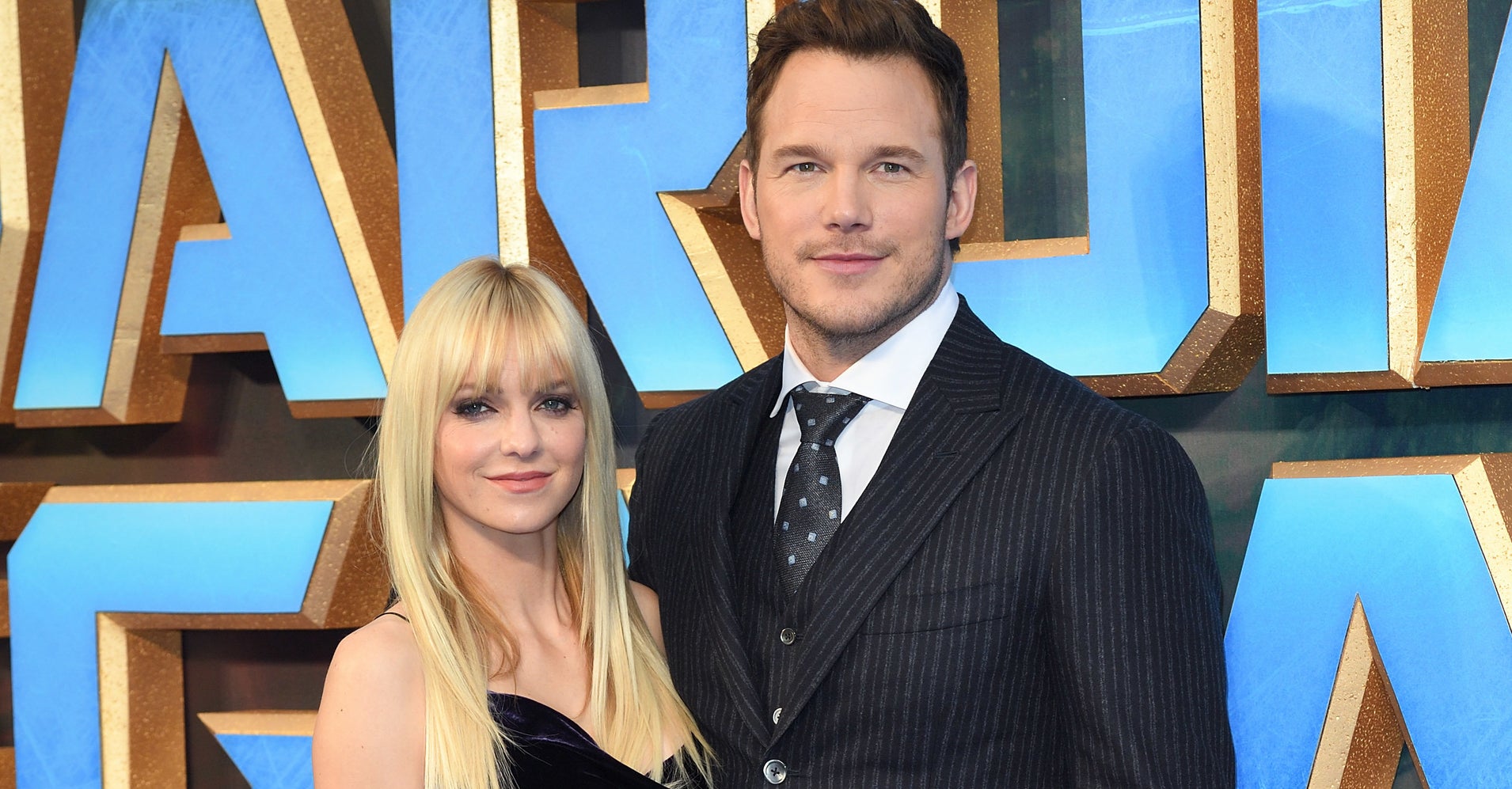 Happily divorced exes Anna Faris and Chris Pratt work on the "fantasy idea" of spending the holidays together, as the actress recently revealed.
During a performance on the podcast "Divorce Sucks" with the famous Hollywood divorce lawyer Laura Wasser, Faris talked about her relationship with Pratt, with whom she shares a son, Jack.
"Our goal was to have Thanksgiving dinner together and be in this place," she said. "Do we do that sooner or later? Grudge-holding is nothing Chris and I do.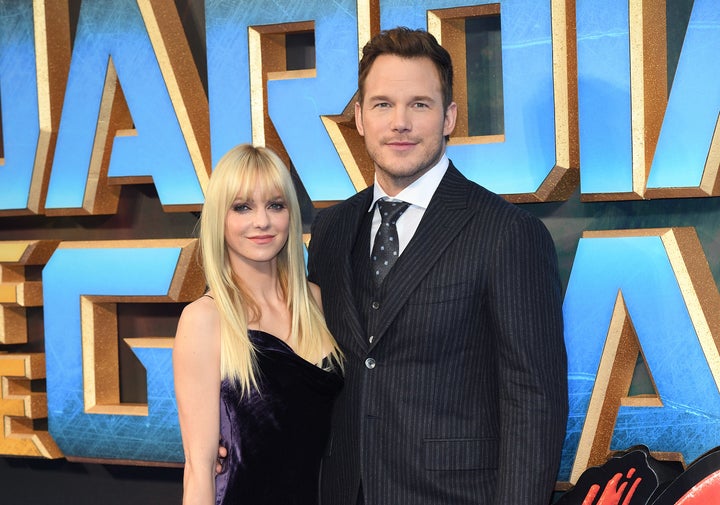 "So of course we wanted to make sure that Jack is happy, but we are happy and support each other and that we could have this fantasy idea. Have we spent Christmas together? Are we all vacationing together? "She asked. "How do we ensure that everyone we love feels safe and that we respect the love we have for each other?"
Faris added, "In all of these decoupling circumstances," she and Pratt have been able to maintain "kindness and love" towards each other.
The actress added that he had called her before suggesting to his now-engaged fiancé Katherine Schwarzenegger.
"He was as sweet as he always is. He called me, "So I'll ask Katherine to marry me. I just wanted to give you a hint. "And I said," That's great! "And I told him that I'm an ordained minister," said Faris.
Since separating from Pratt, she has met cameraman Michael Barrett, whom she met while filming the remake of "Overboard." The two were first joined together in November 2017 after a holiday together in Italy.