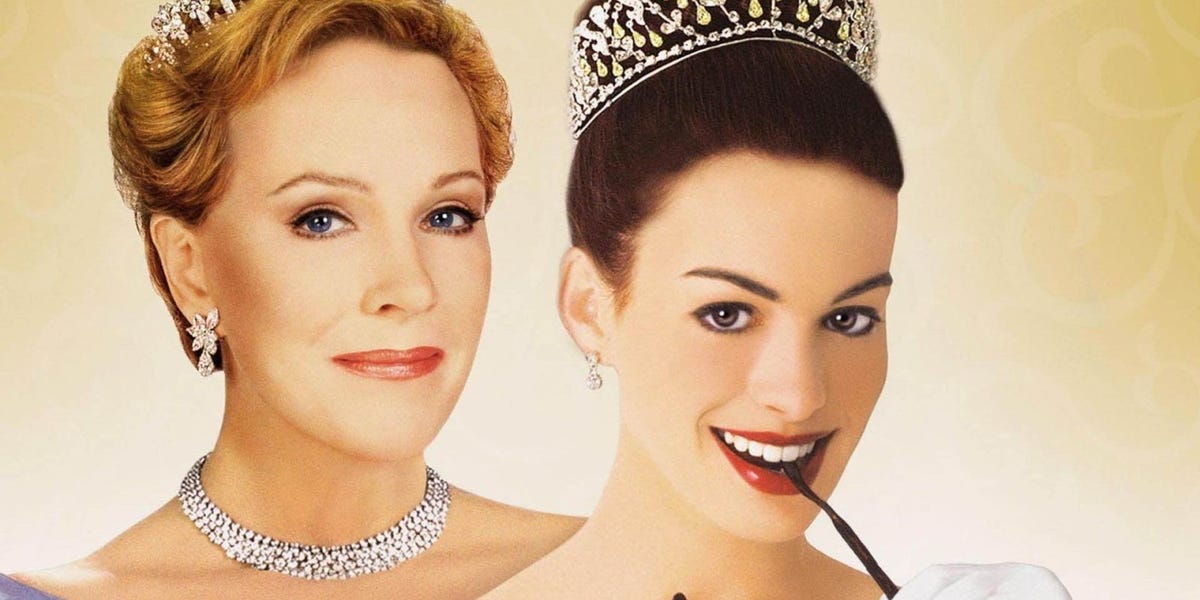 Please note: Anne Hathaway has just dropped the biggest news that will give you all the nostalgia feelings. Since the last movie Princess Diaries 15 years have gone to the cinemas, and fans of Amelia Mignonette Grimaldi Thermopolis, Renaldo and Mr. Robutusen, have been waiting for yet another episode.
While chatting with Andy Cohen about Watch What Happens Live Anne confirmed The Princess Diaries 3 (unofficial title, BTW) actually takes place. Most of America RN:
Are you fascinated? Well, that's what Anne has to say:
Anne said, "There's a script for the third movie, there's a script." Bless her heart in the least dubious way. She added that her favorite character, Queen Clarisse Renaldi (Lady Julie Andrews), is also here for this film. Julie said earlier, "I would like to do it."
And Anne repeated that and said, "I want to do it Julie [Andrews] wants to do it Debra Martin Chase, our producer, wants to do it We all want it to really happen." Like all of us.
Although Anne and the wannabees really like to bring back the movies, she admits that they are a bit nervous. "We only want it if it's perfect, because we love it the way you guys love it," she said. "It's as important to us as it is to you, and we do not want to deliver until it's done, but we're working on it."
Princess Mia / Anne did not say how far along the script would go or when the movie might come out, but before I turn 60, that would be nice.
Source link