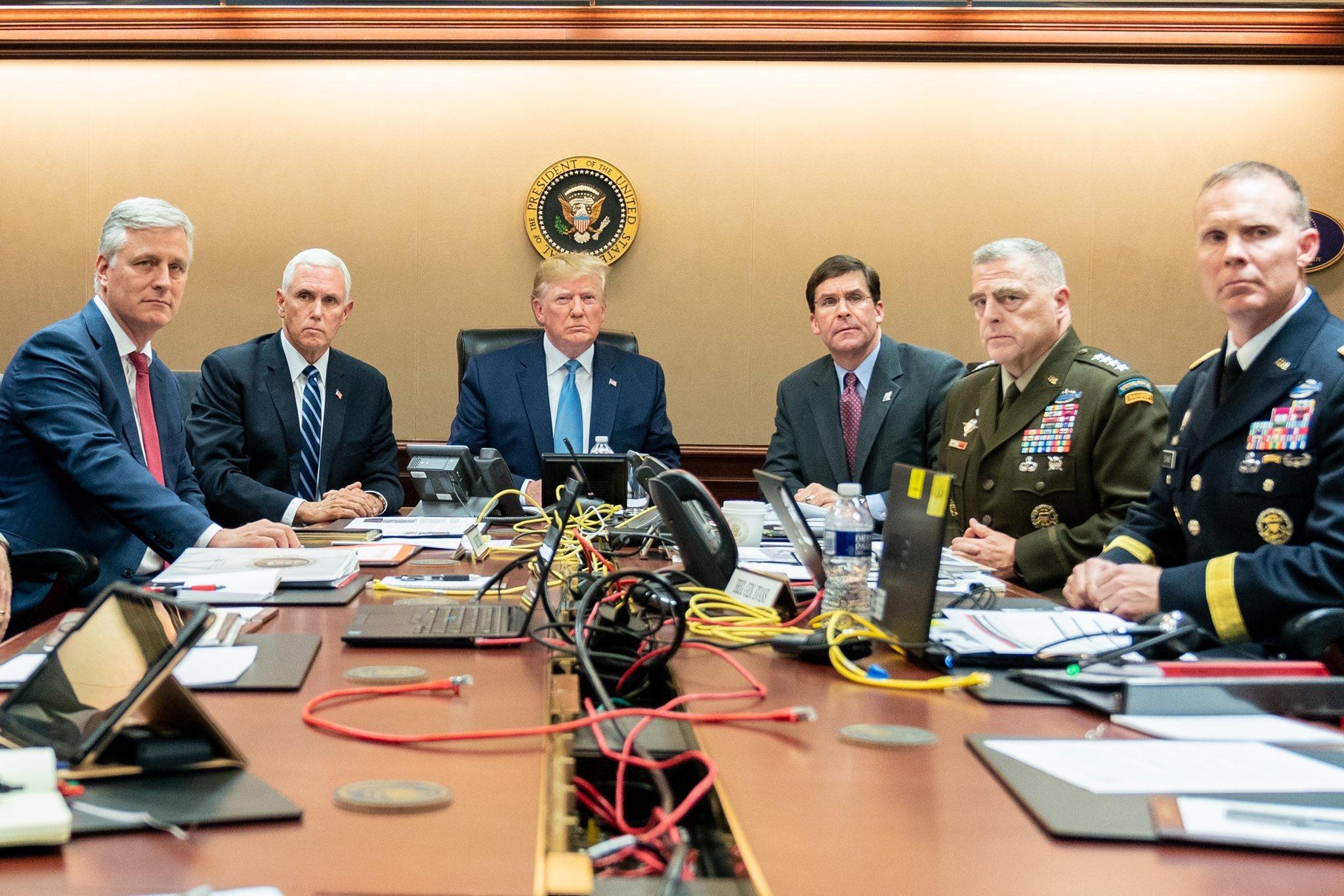 In 2011, 10 years after the terrorist attacks in New York that destroyed the twin towers of the World Trade Center, the kidnapping architect, Osama bin Laden, was killed by US special forces in a raid in Pakistan.

] The US Navy Seals that carried out the raid broadcast live footage to the White House, and a photo of President Barack Obama along with his national security team, which witnessed the operation, was featured on the front pages of Newspaper used throughout the world.

At the time, numerous conspiracy theories emerged, including that the photograph was a fake, that bin Laden had not been killed, or that he had been killed a few years earlier and his body had been frozen and held by the United States. [1

9659004] We will tell you what is true. You can form your own view.

From
15p
€ 0.18
$ 0.18
USD 0.27
one day, more exclusivity, analysis and extras.