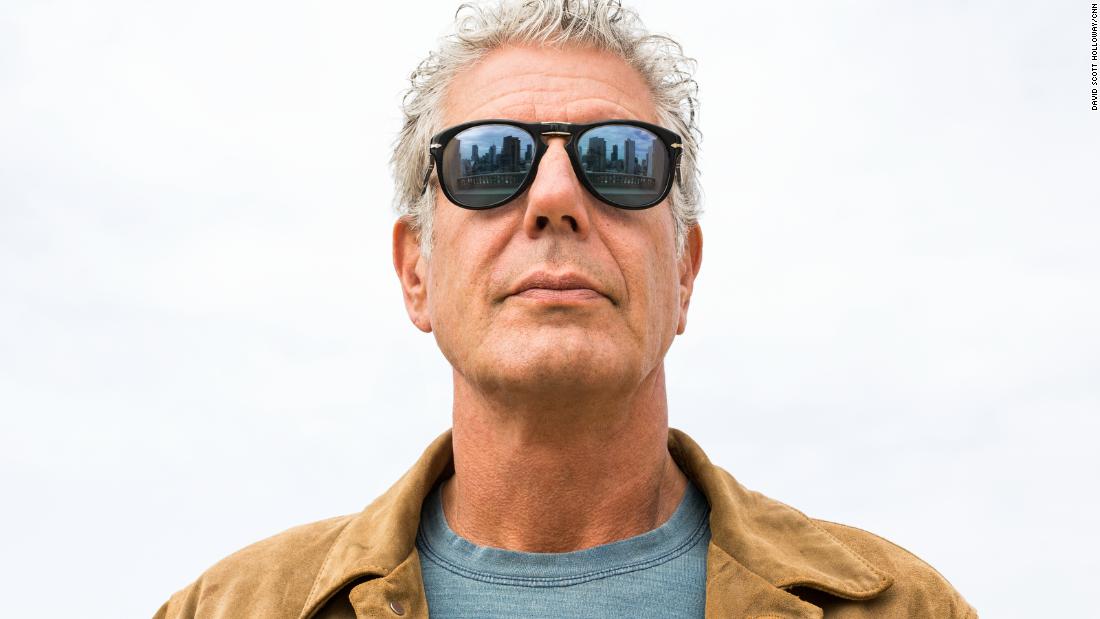 Now fans can have some of what the adventurer had in mind – more than 200 of Bourdain's personal items will be auctioned off next month Custom made Bob Kramer chef's knife worth over $ 6,000. According to Marilyn White, a spokeswoman for Lark Mason Associates, who was commissioned by Bourdain's family to oversee the auction, the entire collection is worth up to $ 400,000.
The auction will be online from October 3-30 with three exhibits in New York, Savannah, Georgia and New Braunfels, Texas.
Prices for various items vary between a few hundred and a few thousand, with 60% of the proceeds going to Bourdain's family – his separate wife Ottavia Busia and daughter Ariane.
Tags Anthony auctioned Bourdain39s Family money possessions raise