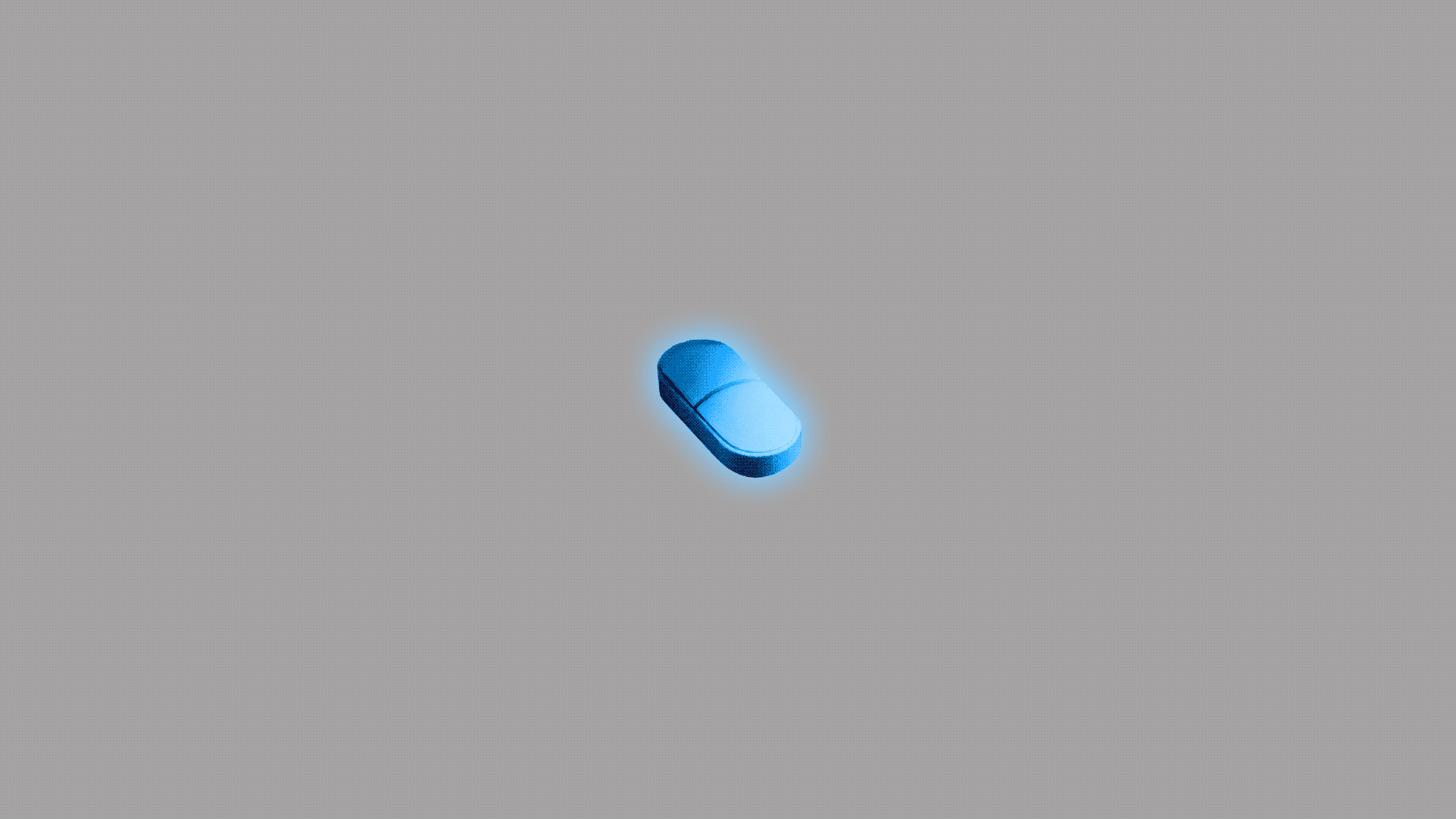 Background: The WHO's list of major medicines divides antibiotics into three categories: "Access", "Observe" and "Reserve" with recommendations on when each category should be used.
According to WHO scientists [19659003] Too many countries either do not have adequate access to antibiotics or misuse antibiotics – even for false diagnoses, livestock, and even plants – resulting in an increase in AMR.
"We need to ensure that antibiotics work for all," Mariângela Simão, WHO Deputy Director-General for Access to Medicines, said in a press conference calling for proper monitoring and control of prescriptions.
The scientists pointed to the worrying spread of resistant Gram-negative bacteria, including . Acinetobacter E. coli and Klebsiella pneumoniae which frequently infect hospital patients with problems such as pneumonia, bloodstream infections, sepsis, wound or surgical site, and meningitis.
Another problem is the large gap between and middle-income countries in accessing effective and appropriate antibiotics. According to Simão, more than 1 million children are dying from treatable pneumonia, probably due to lack of access to appropriate antibiotics.
Conclusion: If AMR is not stopped, this will likely lead to a standstill in modern medicine We know it today, "says Hanan Balkhy, Deputy Director-General of the WHO for Antibiotic Resistance.
Go Deeper:
Source link