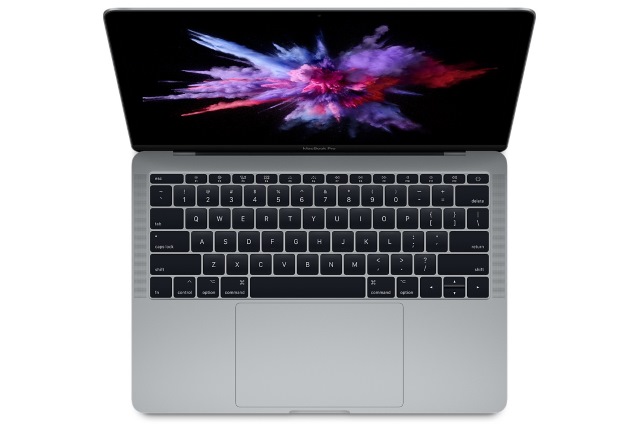 If you have a 13-inch MacBook Pro without a Touch Bar, you can opt for a free battery change. Apple has found that a "limited number" of laptops have a problem that results in an expansion of the battery.
The company has launched a free battery replacement program, and anyone who purchased their MacBook Pro between October 201
6 and October 2017 is invited to submit their serial number to see if they qualify.
See also:
Despite the introduction of the exchange program, Apple says the battery problem is not a security issue. The company does not say how many laptops it affects, and it also offers reimbursements to those who have already paid for a battery change in a qualifying device.
On the Replacement Program page, Apple says:
Apple has discovered that with a limited number of 13-inch MacBook Pro (Non Touch Bar) devices, one component may fail, causing the built-in battery to expand. This is not a security issue, and Apple is replacing free rechargeable batteries. Affected entities were manufactured between October 2016 and October 2017 and eligibility is determined by the serial number of the product.
To find out if you qualify, go to www.apple.com/support/13inch-macbookpro-battery-replacement and enter your serial number.
To have your battery replaced, you must send your MacBook Pro to Apple, take it to an authorized service provider, or book an appointment at an Apple Store.
The program has been running for 5 years from the sale date, so you have plenty of time to profit from it.