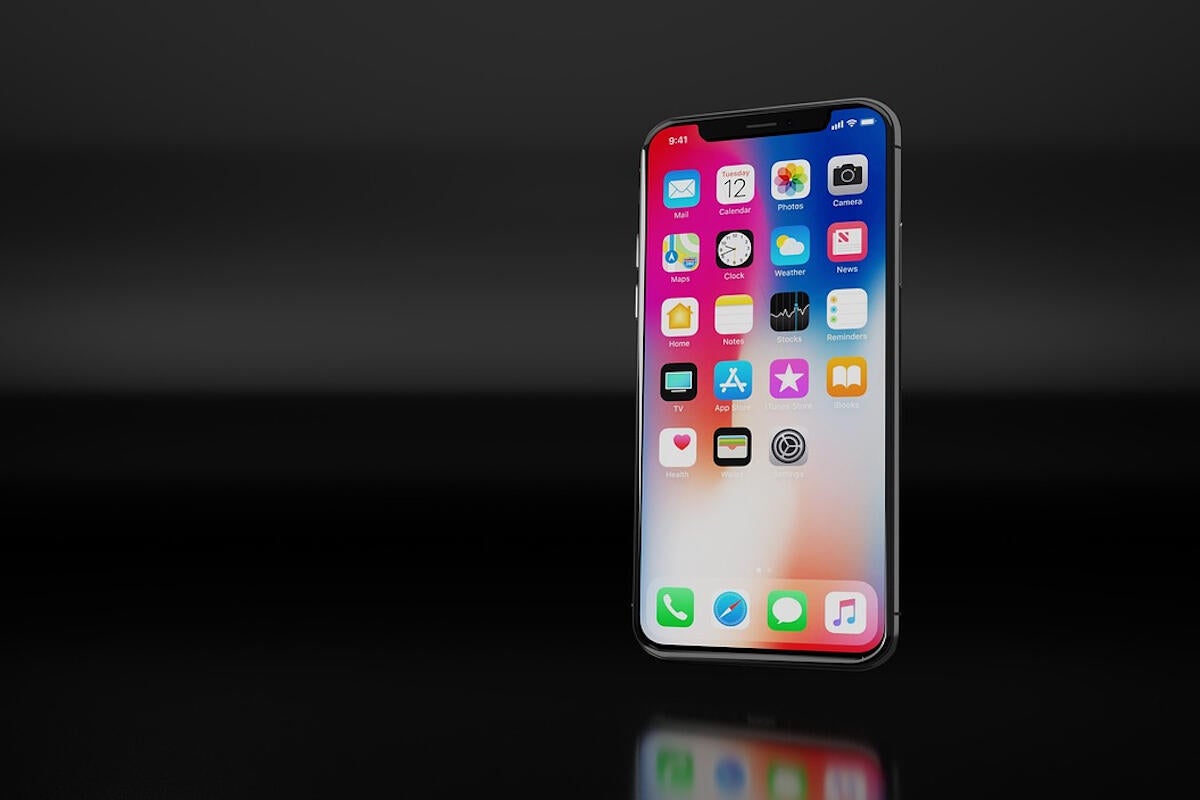 Since the first days of iOS, Apple has tightly controlled its users' relationship with apps. Of course, the very first iPhone was only shipped with a dozen preinstalled software programs: you could not add more, you could not delete the ones you had.
Over the years, Apple has eased these restrictions a bit. First, you can add new third-party apps. Later, developers were even able to create and sell software that competed with some of these standard options. Lately, you've even been able to add some of these built-in apps. (Adios, Stocks!)
But more than a few limitations have remained. The most obvious is the ban on installing software from a location other than the company's own App Store. I do not take that very seriously. The proliferation of malware and security holes these days means you can not be too careful, and Apple's approach has proven itself.
However, there is still an important point where Apple could relax its rules: users should choose default apps for tasks such as mail, calendars, and web browsing. And in the face of a recent anticompetitive ruling against rival Google in the EU for a similar situation, this problem could sooner or later come to the fore.
Good for Users [19659008] For users, the benefit of choosing standard apps is obvious. Now, if you tap a web link in most apps, you'll get to Safari, whether you prefer Chrome or Firefox. The same goes for email links: If you prefer to write your messages in Outlook or Gmail, you'll need to jump through a few jumps to make it happen.
Not everyone will switch to a third. Party app when this happens. Most people are probably happy with the default settings. But for people who want to have a feature that Apple's apps do not have right now – like snoozing email messages or syncing Chrome on iOS and your PC – the app should be the default.
Apple has Over the years, there have been some concessions to third-party apps, especially as extensions were added and the sharing sheet extended in iOS 8. Other apps can now offer certain types of data, rather than having to copy them, insert the information where that was possible. With that in mind, it's not implausible that the company eventually logs on to other apps as the default handler for a particular task.
Developer:
Developers working directly with Apple's built-in apps (like Mail, Safari, and Calendar) always had a tough fight ahead of them. How do you accept an app that is installed on each iPhone for free? Especially if your app will always be a second-class citizen. If users can choose their own default apps, they will not solve all these issues, but they will help make those apps more suitable for more people.
There are many users who do not deviate from Apple's prescribed approach because they do not want to worry about things getting more complicated. For example, try to demonstrate that you can perform tasks that are usually simple, but require the extra step of going to a sharing sheet to get more than a few to go back slowly. When third-party apps are set as default, developers may also be able to develop new and interesting features that integrate into the rest of iOS in a way they could never have done before.
Good for Apple
At first glance, this step seems like a step back for Apple. Apps like Mail and Safari are deeply rooted in iOS, and it would certainly require some major system-wide changes.
And what is the incentive? After all, the company already has an attractive audience for its apps. Why would it want to give it all up? But the risk of this self-contained audience is complacency. Apple's pace of updating its built-in apps has slowed somewhat in recent updates; Contacts and calendars have hardly changed in recent years. In the meantime, third-party apps have set themselves off with more and more aggressive innovations.
Of course, Apple does not have to respond to these new features because its user base has dropped only small amounts from these third-party competitors. Opening the default app selection forces the company to compete more with these third-party apps, resulting in apps that not only bind users who otherwise turn to other apps, but also make that software a better experience make users who do not leave *
In addition, the European Union is clearly investigating the anti-competitive nature of the packaging of standard apps in smartphone operating systems. This does not mean that Apple will definitely be in the crosshairs of the EU – despite the large volume of iPhones that Apple sells, it remains only a small part of the market – but the eventuality can not be ruled out. This kind of proactive approach could do much to show that Apple is about enabling users to choose.
Would Apple ever take such a step? It has long been possible to use other standard apps on the Mac, but iOS has been blocked much more from the start. There was a time when I might have argued that Cupertino would never make such a change, but as my colleague Jason Snell recently pointed out, the company's playbook is not as set up as it used to be. Especially if you make such a change, this could be a positive outcome for anyone involved in the Apple ecosystem.