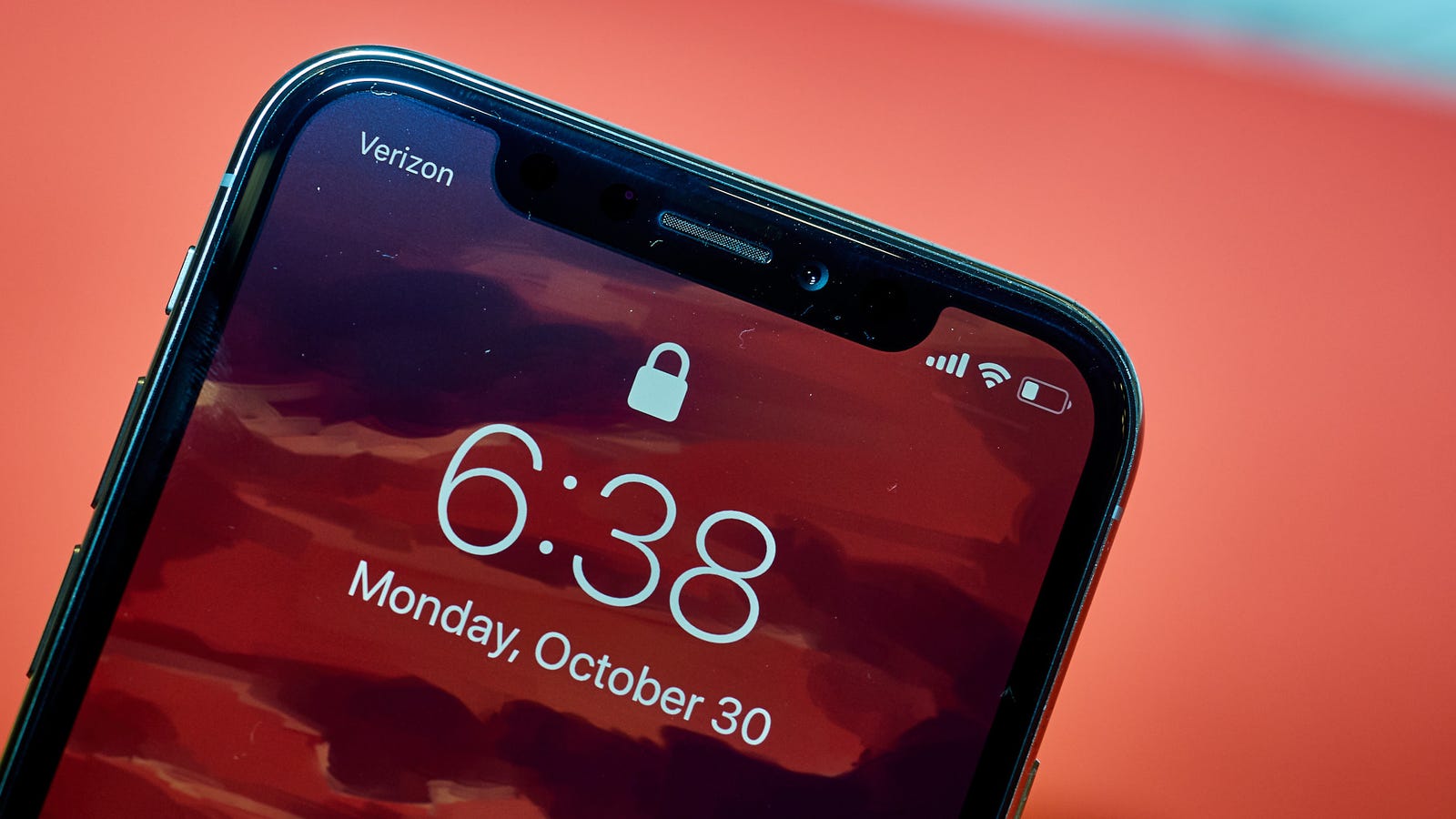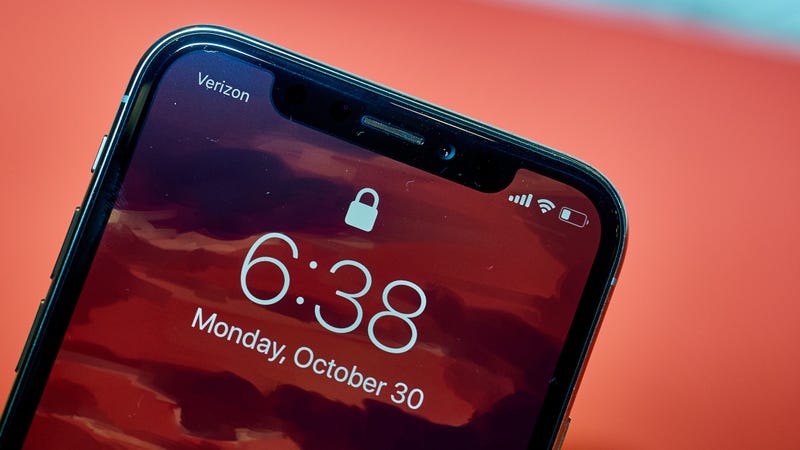 Many of us are familiar with the uniquely furious hell that robocalls are, and people, me hate to say it, but the problem does not get any better. However, a recently announced iPhone feature introduced with iOS 13 could help calm some of these unknown callers by routing them directly to voicemail. So far, I'm thrilled with what I hear.
With iOS 13 (Hello, System Wide Dark Mode) you can look forward to a lot. But I'm thrilled – GEPUMPT – by the upcoming setting "Mute Unknown Callers", which according to Apple is said to explicitly help ward off spammers. Apple says that if this feature is enabled, iOS will use Siri to "allow calls from phone numbers in contacts, emails, and messages to your phone." Everything else is sent directly to voicemail. See you.
MacRumors reported testing the feature this week and said it performed well, as no ring comes from a random number when switching the setting. According to the report, the function faltered when the site tried to test whether iOS recognized a number shared by email, which apparently did not happen. However, this could change before the official release. (MacRumors noted that "we have not done extensive testing.")
The FCC unanimously voted on Thursday to allow airlines to block robocalls by default. Prior to this vote, AJit Pai, chairman of the FCC, wrote in a statement in USA Today that "Robocalls are by far the main complaint of consumers we receive every year" and that they make up about 60 percent of these reports. Pai said consumers typically group illegal calls, telemarketers and fraud under the banner of "unwanted" calls, which is a good argument for Apple's new role.
Personally, unknown callers can not come early enough. I would prefer to have to call back an unsaved contact rather than deal with the real hassle of making spam calls between legitimate ones. (With situational exceptions, of course.) And given the fact that tens of billions of robocalls were made here in the US last year, I think I'm not the only one curious to give this feature a chance.
This is expected in the fall with the release of iOS 13.
Source link