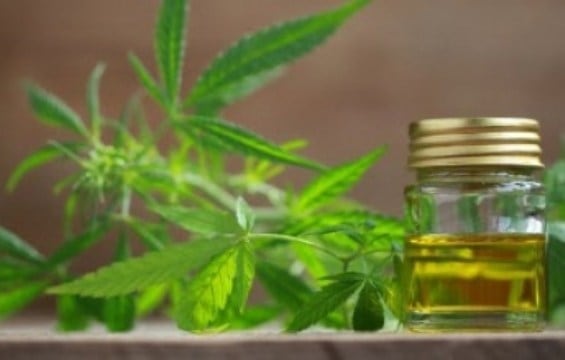 Following the increase in markets in which the use of medicinal cannabis is legalized, cosmetic brands have not been left behind and are distributing everything from face masks, hand creams and lip balms to perfumes made with ingredients of this plant. 19659002] Co-founder and CEO of Israeli and European company MGC Pharmaceuticals, Roby Zomer, whose subsidiary MGC Derma recently introduced cannabidiol (CBD) products, said all shops and chains want to offer their customers cannabis cosmetics because people are looking for them, because it is currently the most innovative.
Cannabidiol, which is added to beauty products, has no harmful effects on its users; However, it continues to be listed as a controlled substance and the World Health Organization (WHO) is expected to reclassify the CBD in the coming weeks.
"The WHO will reconsider the CBD, it was misunderstood and should not be considered dangerous, it is 1
00 percent safe," said pharmacist Saul Kaye in a statement by Fuente Latina stating that the beauty industry is turning green ".
He said that CBD is a chemical produced by the plant. Cannabis (marijuana), but is not psychoactive and contains anti-inflammatory, antibacterial, analgesic and anti-aging properties.
Kaye specified that the current studies on the main component of marijuana and its applications on the skin made in Israel land, as a world leader in cannabis research, have shown that their drug is used to combat psoriasis, atopic dermatitis and can contribute to other chronic autoimmune diseases.
"Once we see it's topical, the most natural thing is that CBD is added to a wide range of skin products like lotions, balms and oils," he said.
He commented that the image of the green plant is beginning to appear in various products such as creams, lotions, tonic and masks that moisturize the skin, remove stains and cleanse pores.
"CBD will be the next ingredient for everything, like Omega 3 will be in everything."
NTX / VDR / MSG
Comment this letter with us on
of our group

or in our social networks

Facebook

Twitter and

Google+

.