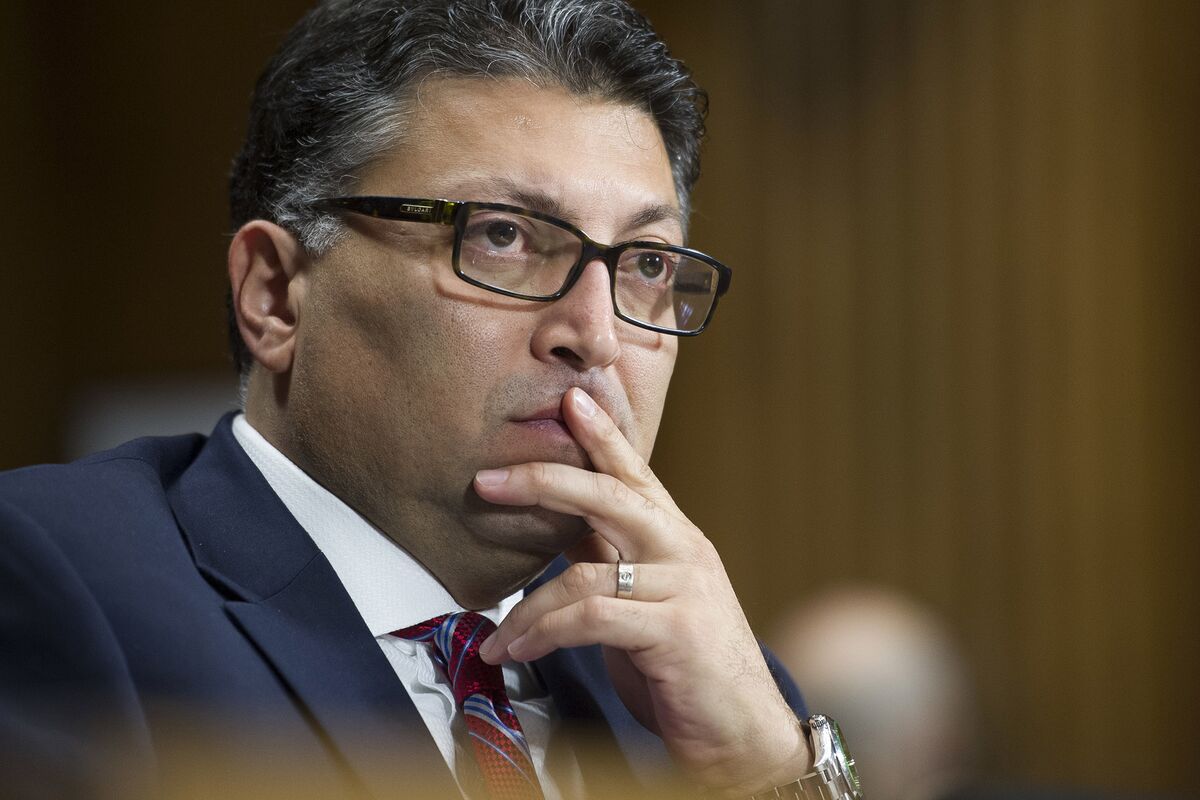 AT & T Inc. and US Antitrust Enforcer stand trial for the phone giant's proposed acquisition of Time Warner Inc. after the merger's merger ends.
The two sides will hold final arguments Monday in Washington before US District Judge Richard Leon, who will decide whether to uphold the Justice Department's call to block AT & T's acquisition of Time Warner over $ 85 billion for antitrust reasons
The Justice Department questioned its last witness on Thursday, Professor Carl Shapiro, an economist at the University of California at Berkeley, reiterated his earlier testimony that the deal will reduce competition.
Following the meeting on Thursday, Makan Delrahim, head of the antitrust department, wanted to stop the deal, saying he was optimistic about the government's outlook and saying both sides had "done a great job" and presented their cases.
"We'll see what happens," he told Orders outside the courtroom. "I would never bring in a case I can not win."
The Department of Justice claims the combination will increase the prices of pay-TV subscribers across the country by hundreds of millions of dollars, a claim AT & T rejects. On Thursday, government lawyers attempted to file AT & T's and its DirecTV's submissions to the Federal Communications Commission, which support the theory that the phone company will have an impact on pay-TV rivals by acquiring Time Warner.
Leon hid the justice The department used the submissions in their final arguments after AT & T lawyer Daniel Petrocelli described the move as an "inexcusable document dump" that the government had failed to implement in the trial. Leon said that there was too much information for him to think so close to closing arguments.
Source link