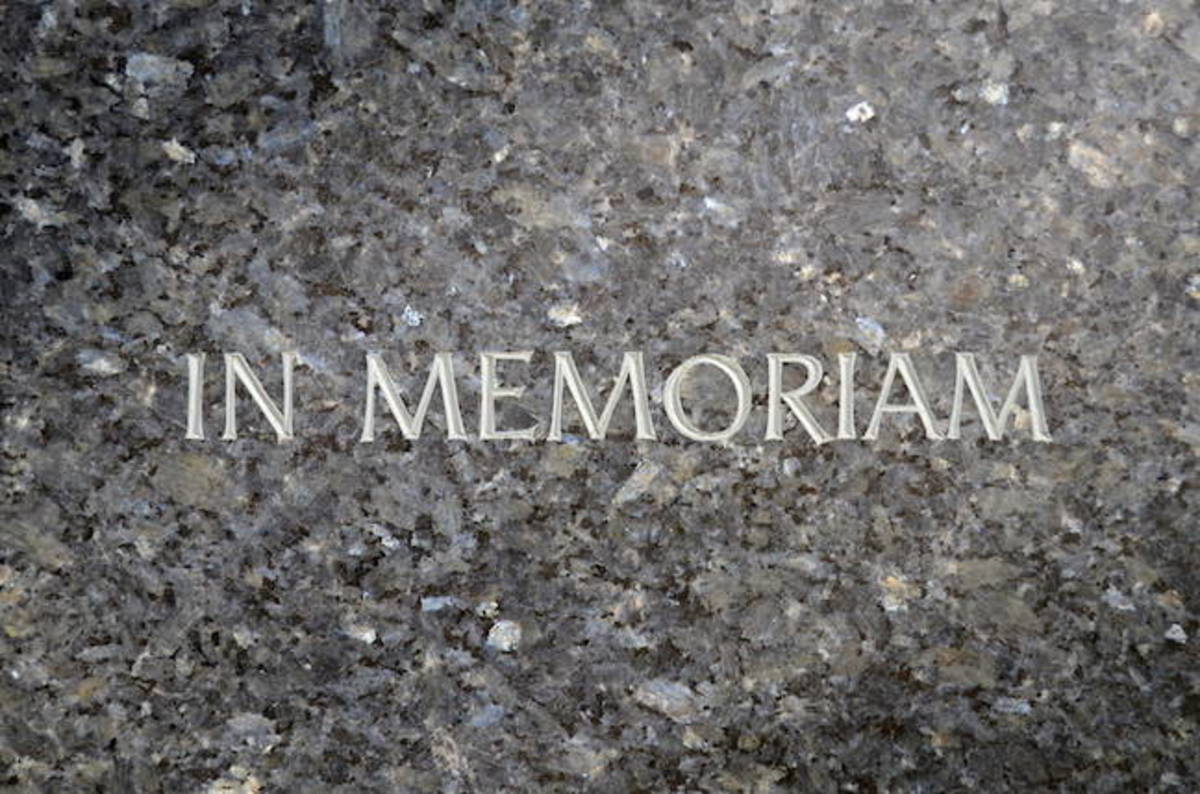 Atari co-founder and co-creator of the legendary Pong, Ted Dabney, died of esophageal cancer at the age of 81
His death was announced yesterday in a short Facebook post by game historian Leonard Herman, author of the video [19659002] According to Eurogamer, Dabney was diagnosed with cancer at the end of 2017 and refused treatment
After a career that included stations at Hewlett-Packard and tape maker Ampex, Dabney and another Ampex employee Nolan Bushnell founded a company called Syzygy. They could not sign up under this name because they were used by another company, so they founded Atari.
After Computer Space, Bushnell, and Dabney had produced a game, another of Ampex's employees, Al Alcorn, paved the way for success. Dabney was responsible for Pong's production while remaining on Atari
After disagreements with Bushnell, Dabney worked for Raytheon, Fujitsu and Teledyne before leaving the tech industry completely.
In 201
2, Dabney gave this interview [PDF] with the Computer History Museum, where he acquired skills with electronics (through a brief conscription with the Marines, a job at the Bank of America, a short job at Hewlett-Packard, and finally landed a role in Ampex in 1961, building products
He also related a development cycle that everyone in today's industry would envy: "A ping-pong game is pretty easy … in about three weeks he [Al Alcorn] did everything "(except we note the sound).
Sponsored:
Minds Mastering Machines – Open Call for Papers Now
Source link