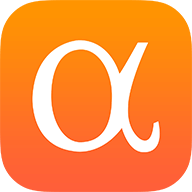 Aurora Cannabis (NYSE: ACB) announces that it has completed its first commercial export of cannabis oil to the United Kingdom.
Specialists in the UK can issue legal prescriptions for cannabis-based medicines, if they agree that their patients could do so benefit from this treatment.
"As one of the first Canadian companies to commercialize cannabis-based medicines in the UK under the new regulatory framework, Aurora reflects its ability to do business in international markets that have complex and evolving regulatory systems," says Neil Belot, Chief Global Business Officer of Aurora,
ACB + 0.40% Market for $ 7.62.
Source: Press Release