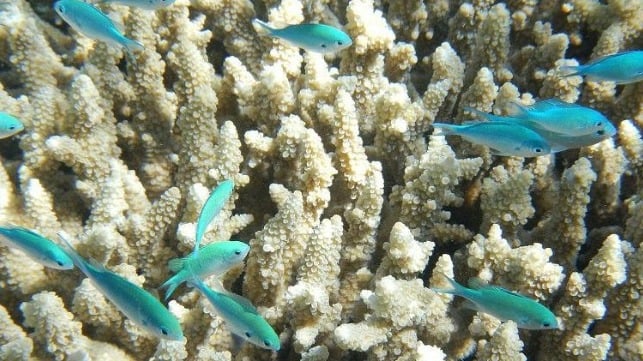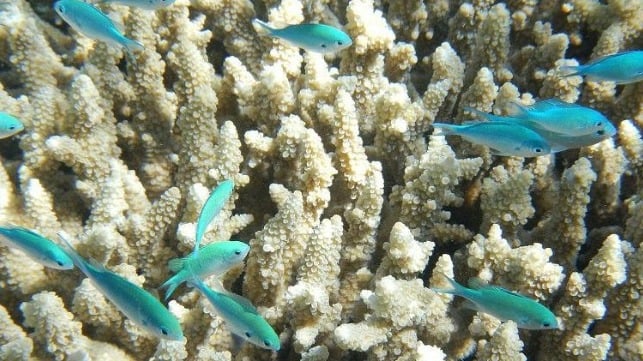 The Australian government in Queensland is preparing to ban reloading in the Great Barrier Reef.
Queensland's Environment Minister Leeanne Enoch said the new policy will protect the Great Barrier Reef and tens of thousands of jobs relying on the reef.
"The Reef contributes more than $ 6 billion to the Australian economy, supporting more than 60,000 jobs," she said. "Our transhipping policy recognizes the multiple pressures that the reef is already facing and is an important part of our government's package of measures to protect it."
Politics was developed after 97 percent of over 2,200 submissions in a public consultation that reloading in the Great Barrier Reef region is World Heritage-restricted and banned in the Marine Park.
"This policy aims to protect Queensland's precious and sensitive marine environment and to minimize the cumulative reef impact in the Great Barrier Reef region on existing ports," she said.
The policy is not expected to affect the shipment of freight in Queensland ports. "We are committed to avoiding unnecessary impact on communities, which is why the policy will not apply to providing basic remote community services, maritime response, cargo transportation between ports and refueling activities (1
9659006) this Directive shall not apply to packaged or packaged goods of any size or to bulk materials where the handled quantity is less than 100 tonnes per day.
The Government is currently developing the necessary regulations.
Source link