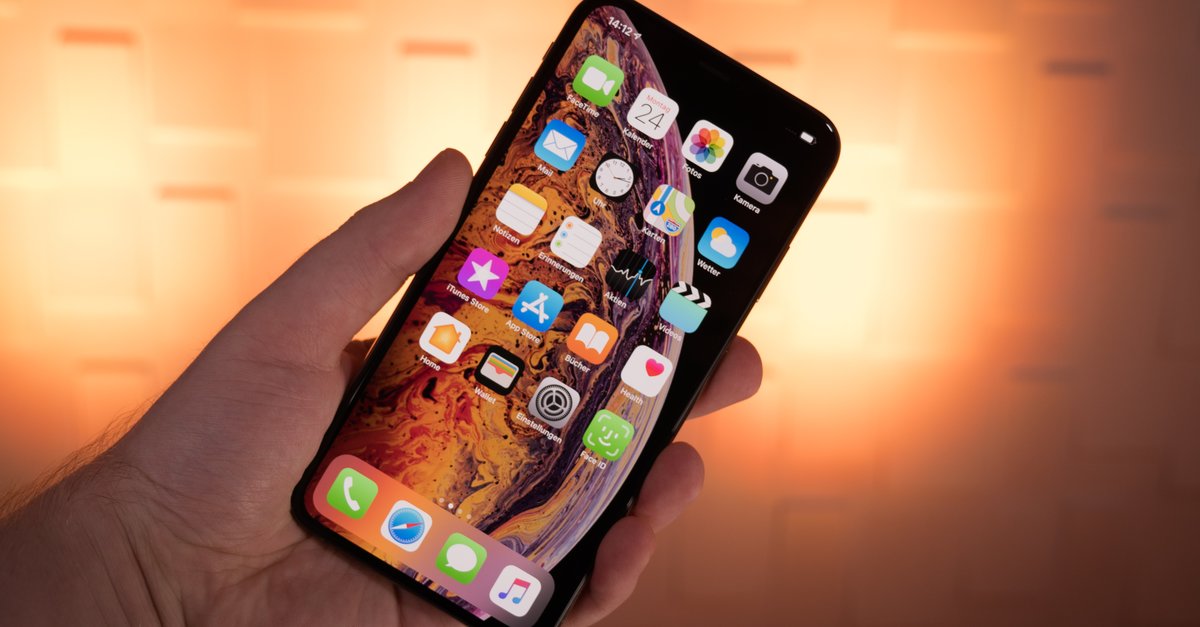 The latest iPhone generation has just been introduced, as reported by the usually well-informed Apple analyst Ming-Chi Kuo with his predictions on the iPhones next year. Kuo expects these novelties and improvements.
iPhone 2020: Completely New Design and 5G
The introduction of the iPhone 11 and iPhone 11 Pro is history, and the delivery of the new Apple smartphones will begin next Friday, September 20. For Ming-Chi Kuo, an analyst at TF International Securities, however, this does not mean time-out, but puts his predictions for the iPhone 2020 on the table.
As reported by 9to5Mac, the next generation iPhone should bring important improvements in three points: New design and form factor, 5G support and camera upgrades. These enhancements are expected to boost sales of iPhones after the latest updates have made only minor changes to the design.
However, the analyst did not want to reveal exactly what specific changes Apple will make to the design. Some observers assume that the designers in Cupertino could be based on the latest iPad Pro. The next generation of iPhone might be a bit reminiscent of the iPhone 4 and iPhone 5 with a flattened frame. In addition, there should be changes to the display diagonals, among other things. The smallest iPhone should therefore be equipped with a 5.4-inch display, while the Max version grows to 6.7 inches.
This is how designers imagine a future iPhone:

iPhone Air: This "wedged" phone will never show us Apple.
    
iPhone 2020 with 5G and improved camera system
While in the fanbase a few days ago disputes about the lack of support for 5G in the iPhone 11 took place, according to Kuo, the iPhone will be available next year be equipped with the right hardware. Currently, in addition to the still thin support of the provider and the necessary smartphone technology is still in its infancy, which can provide, among other things for extremely poor battery life, if you have ever 5G reception.
Last but not least, Apple should also use the camera system to revise again next year. While the latest information from Kuo also did not give specific details, the analyst had previously predicted a time-of-flight sensor on the back of the smartphone. Similar reports have previously been made by Bloomberg.