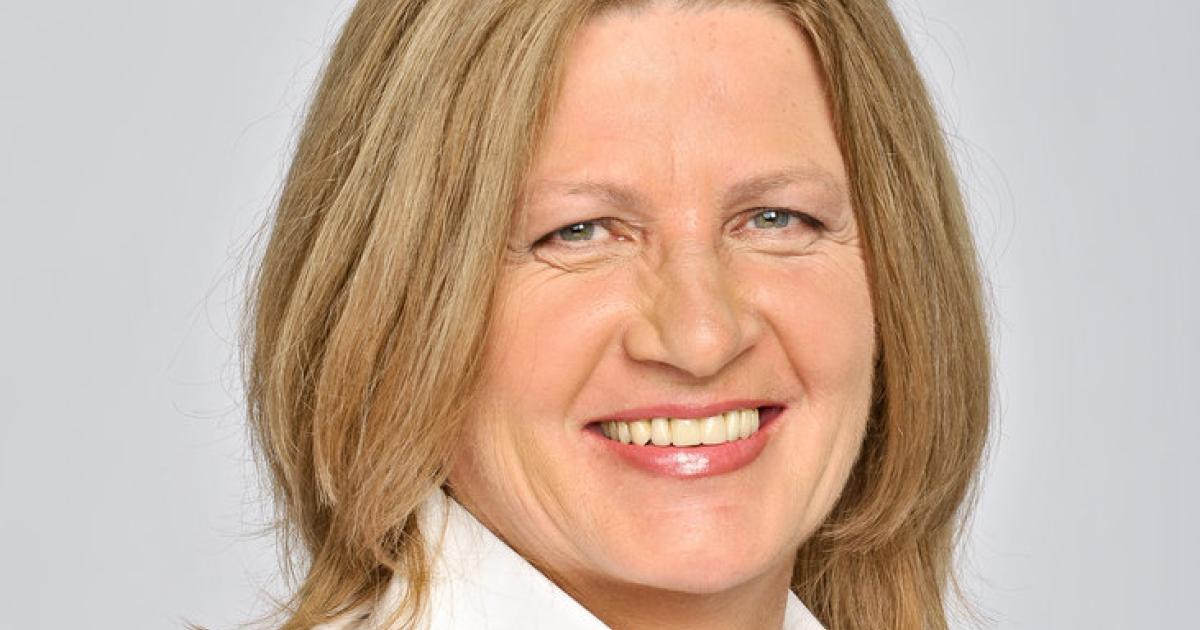 Edith Stohl longtime editor of the ORF Main Department Education and Current Affairs and chairwoman of the Women's Network media, is on Friday at the age of 62 died unexpectedly. This was announced by the ORF on Monday.
In addition to her journalistic work, Edith Stohl was active in women's politics and founded the Association Independent Women's Forum (UFF) together with fellow campaigners. The resulting women's popularity scores reached 645,000 signatures in 1
997. From this experience, she was also instrumental in the emergence of the platform women in
ORF
moreover, she was a founding member of the
women's network
media. Here she was elected chairwoman in November 2015.
From 2011 to 2014, Edith Stohl was Equal Opportunity Commissioner for the Television Program, where she worked with the other Equal Opportunity Officers to develop a landmark gender equality plan. Thanks to its good contacts with the European Institute for Gender Equality (EIGE), this plan has also been awarded Europe-wide. For her involvement in Women's Network Edith Stohl was awarded the Golden Medal of Merit for the Republic [Austria] in 2017.
ORF Director-General Alexander Wrabetz praised Stohl as "an outstanding journalist who was very committed to women's politics and played a key role in the ORF equality plan." Christiana Jankovics chairwoman of the Equal Opportunity Commission in ORF named Stohl "an important political voice for the concerns of women in the media."
Edith Stohl was born in 1957 in Mistelbach . She studied history at the University of Vienna and in 1978 became a freelancer in the foreign office of ORF television. Her professional career took her to the ORF Correspondents Office in London in 1988 and to Warsaw from 1989 to 1994 . In 1994, the mother of a daughter and a son returned to the Newsdesk after Vienna and to the Current Service of ORF . Since 1999, Edith Stohl was in the TV main department " Education and Current Affairs "
Source link