Many Medical Mistakes Are Preventable
Researchers have now announced that half of all injuries, disabilities, and even fatalities resulting from medical errors could be prevented.
The University of Manchester's current study It was found that about half of all injuries, disabilities and deaths due to medical errors could be prevented. The results of the study have been published in the English language journal "BMJ."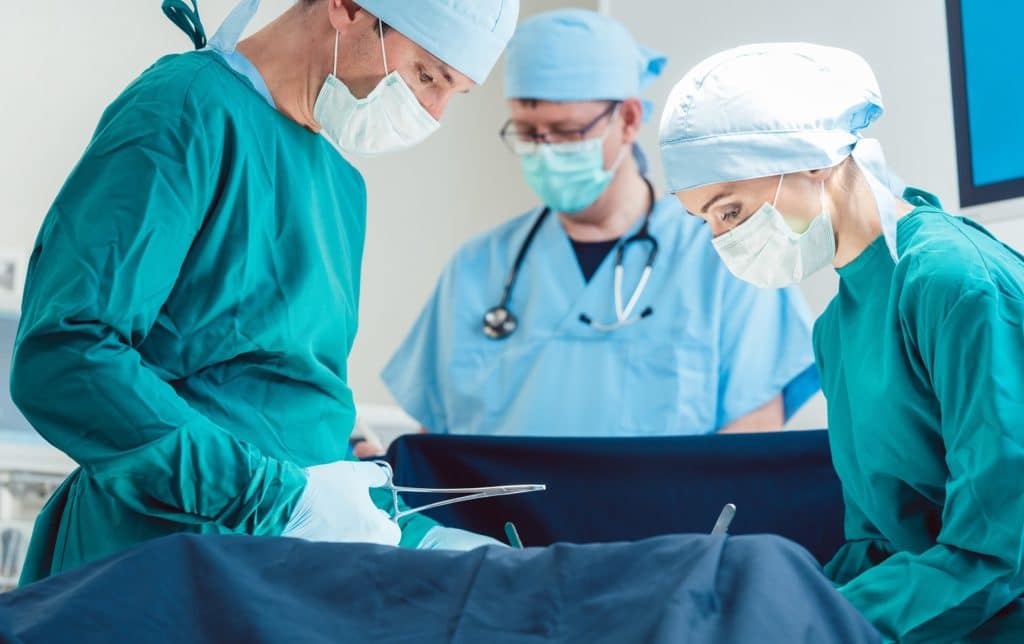 Twelve percent of patients suffer from miscarriage
A review of 70 different studies found that 12 percent of patients around the world suffered some damage during their treatment. Half of these cases, six percent of patients, could have been prevented by improved diagnosis, surgical techniques or infection prevention, the authors of the current study report. Being harmed by mistakes during treatment is a leading international cause of morbidity and mortality, explain the researchers. The health burden of the resulting damage has even been compared to chronic diseases such as multiple sclerosis and cancer.
Avoidable damage leads to high costs
Avoidable damage not only affects patient safety, but it is also very costly for healthcare. The costs of mistreatment are enormous. In English hospitals alone, only six specific types of preventable harm cost the equivalent of more than 2,000 primary care physicians or 3,500 nurses per year.
Not all damage is preventable
But not all injuries that occur during treatment are preventable. For example, even after careful calculation, a patient may respond negatively to the dose of their drug. The 70 studies analyzed had a total of 337,025 patients and were performed over a 19-year period. The studies analyzed the effects of miscarriage that occurred as a direct result of the care given and not as a result of the patient's underlying disease. Most studies have identified patient harm as preventable if they have a clear cause and could be avoided in the future, for example through better drug management. Almost half (49 percent) of the cases involved medication errors, while the number of surgical accidents was 23 percent and the number of infections 16 percent. Avoidable damage has mostly occurred in surgical or intensive care units.
Further research is needed
The researchers stated that the studies were different in assessing the damage, which could affect the accuracy of the results of their review. Further research is needed to find out how to improve the assessment and record of these events. (as)
Sources:
Maria Panagioti, Kanza Khan, Richard N Keers, Aseel Abuzour, Denham Phipps et al .: Prevalence, severity, and nature of preventable patient harm across medical care settings: systematic review and meta-analysis, in BMJ (query: 19.07.2019), BMJ
Source link