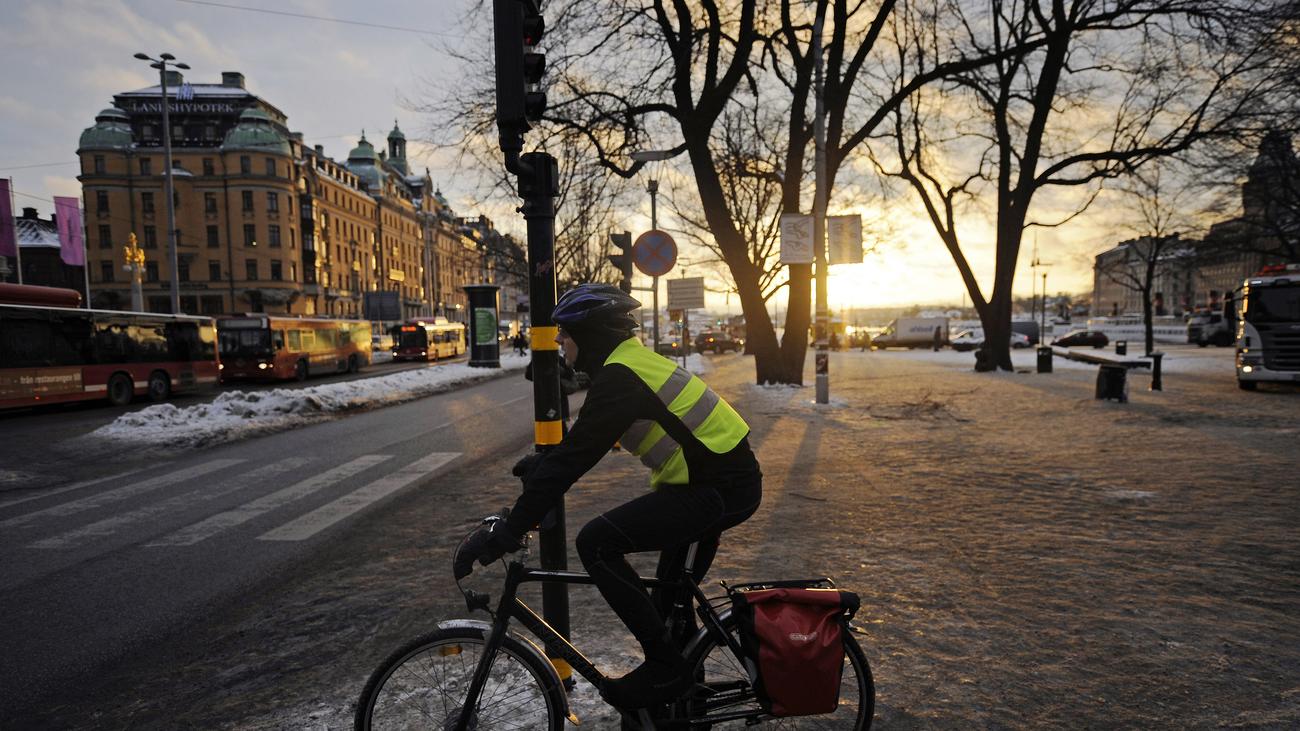 In Sweden after the year 2030, no new cars with combustion engines are to be sold anymore. This was announced by the old and new Prime Minister Stefan Löfven in a government statement, in which he introduced his new cabinet.
The measure is intended to help Sweden reduce its climate-friendly emissions in the transport sector and strengthen its efforts to meet the goals of the Paris Climate Agreement, said Löfven in the Stockholm Parliament. It should also be possible to charge or refuel locally emission-free vehicles throughout the country.
The Swedish government follows the plans in neighboring countries by turning away from petrol and diesel vehicles. In Norway no new cars with fossil fuels are expected to be launched on the market from 2025; already today almost half of the newly registered vehicles in the country are powered by electricity. In Denmark, the government wants from 2030 prohibit the sale of diesel vehicles. Like the entire Scandinavian region, Sweden is considered a pioneer in climate issues.
The environmental organization Greenpeace praised Löfven's announcement. Sweden is already the tenth country that has set an exit date for diesel and gasoline, said Greenpeace traffic expert Marion Tiemann. Federal Transport Minister Andreas Scheuer (CSU), however, has still not presented effective measures for more climate protection in transport. "It is clear: Without an exit date for diesel and gasoline, he will not be able to meet the climate targets," said Tiemann.
In addition to the aforementioned Scandinavian countries, the Netherlands, Great Britain, Ireland, France and Iceland also do not want to allow new cars with internal combustion engines on a fixed date in Europe. It is partly as in Sweden, the year 2030 as the date for the exit, partly even until 2040.
Source link