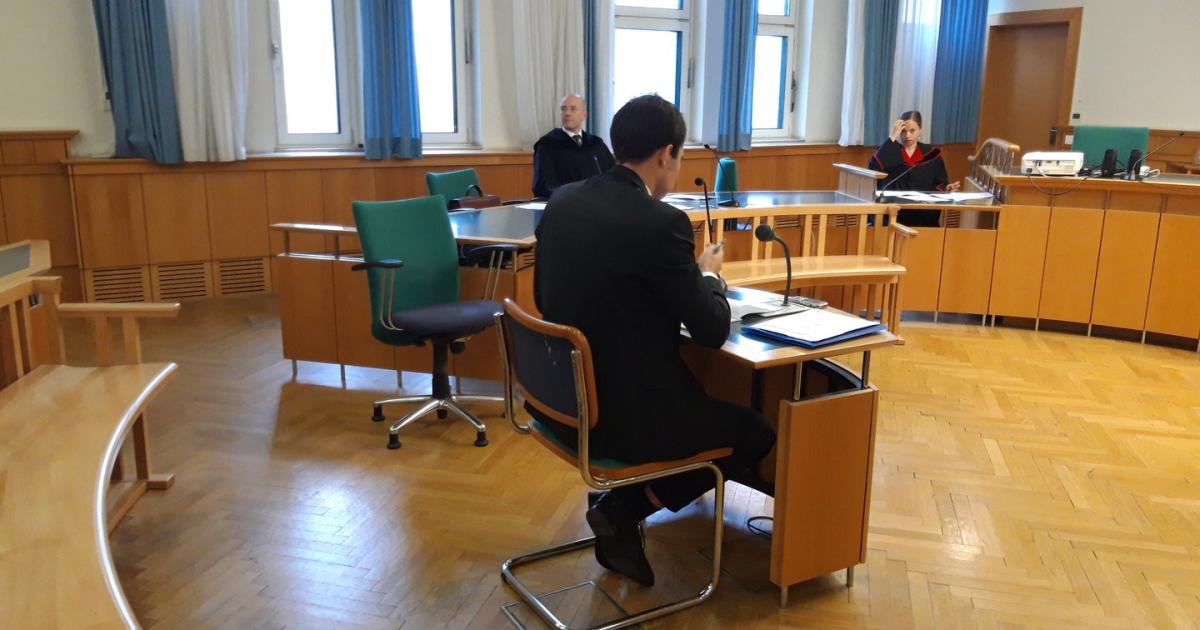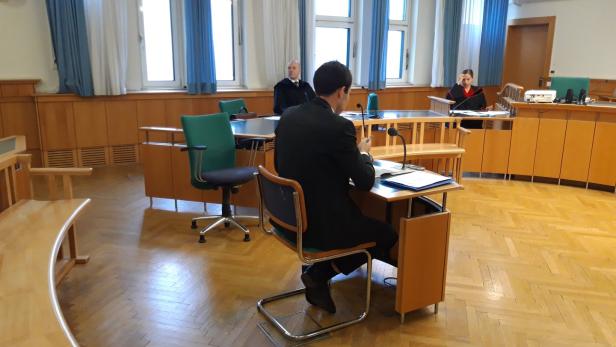 Trial in Vienna: Markus Ripfl cursed two men in Gürtellokal who kissed.
Trial. The Gürtel-Lokal in Wien was well filled, the alcohol was flowing, the music was loud. And right in the middle of it all, two young men were supposed to have heard words on Friday before a jury trial in the district court Vienna . Two words are undisputed: "Fuck fagot". But then it gets trickier. Two witnesses report that "Sieg heil!" Was called. The accused denies this. He said "Saubeidl!"
The 24-year-old defendant is no stranger. Markus Ripfl was, inter alia, state chairman of the Ring of Freedom Students and FPÖ council in Orth / Danube . When he was expelled from the party, he founded his own and thus moved (unsuccessfully) in the EU election campaign. Where he sees himself politically? "Middle right," he says. "I am patriotic and homely. But also very social. "
Kissing Men
At night on the 23rd of September last year, he was drinking with friends. Then he saw something he did not seem to like: two young men kissed on the dance floor. "I suddenly got a shock. And then he mobbed me, "describes Kurt G. An acquaintance also describes this as follows: "He just kissed the other man when he was pushed away by Mr. Ripfl." Both are certain: The accused then also called "Victory Hail!"
That's not true, says Ripfls Lawyer Andreas Strobl . "It was loud. He called 'Saubeidl!' This is phonetically similar. "His client was only upset because the kissing men blocked his path.
The jury disagrees. With 3: 5 votes they free Ripfl from the suspicion of re-activating; not legally binding.
Source link