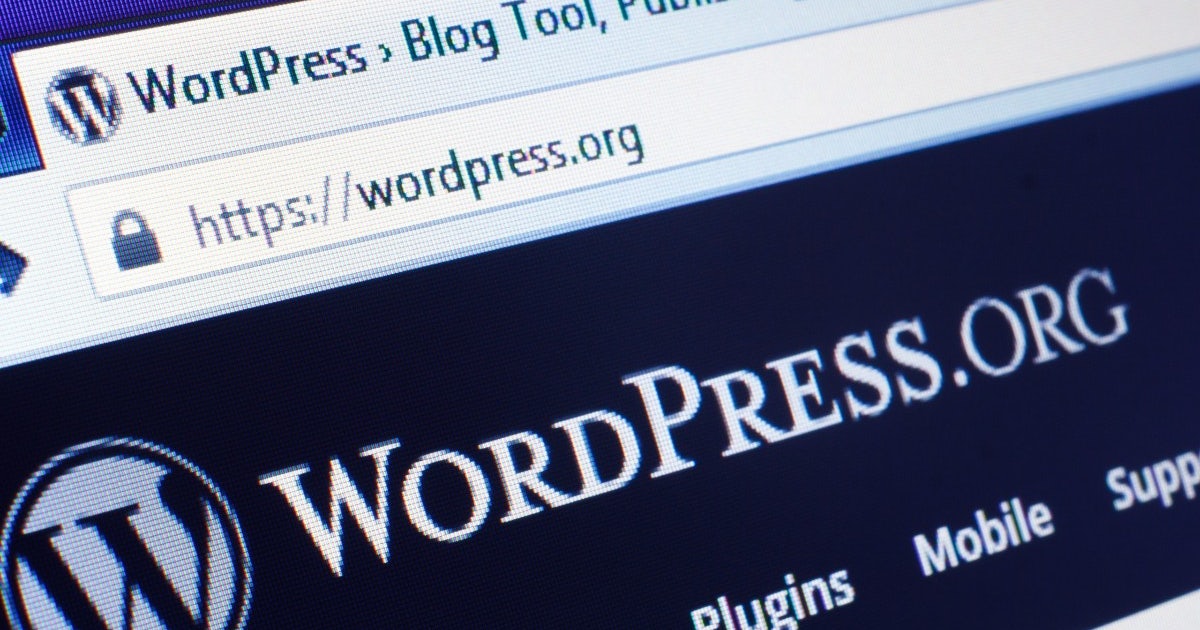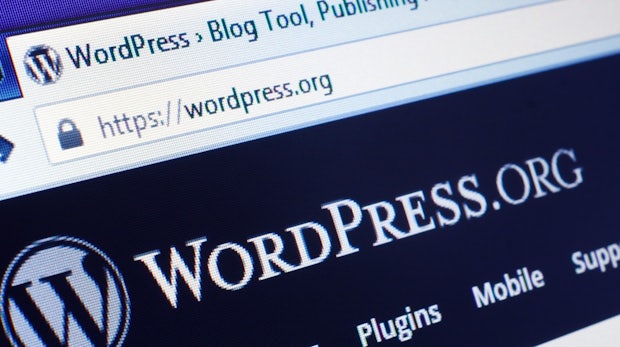 | Note: Article contains commission links – What is it?
        
WordPress 5.1 is codenamed "Betty", reminiscent of the late 1998 jazz singer Betty Carter. Above all, the update should improve the performance of the new block editor introduced in version 5.0. So the call of the editor should now go much faster. In addition, the text input should be smoother. In the coming versions, the performance will be further improved.
Also new is the Site Health feature. The feature warns you if the PHP version you are using is too old. At the same time, the feature prevents you from installing plugins that require a more recent version of PHP than you are using. So far, the CMS only checked to see if the WordPress version was compatible.
WordPress 5.1: What's New for Developers and Outlook for Next Release
WordPress 5.1 includes a new database table for storing multisite metadata. In addition, Cron API has been enhanced with new features and now includes new filters for modifying cron memory. In addition, there is now a new JavaScript build process.
From version 5.2 on WordPress.org there should finally be a block directory for the new Gutenberg editor. There, site operators should be able to easily find and install new blocks. The first beta of WordPress 5.2 will be released on April 14, 2019. The final version will be released on April 23rd.
Also interesting:
Source link