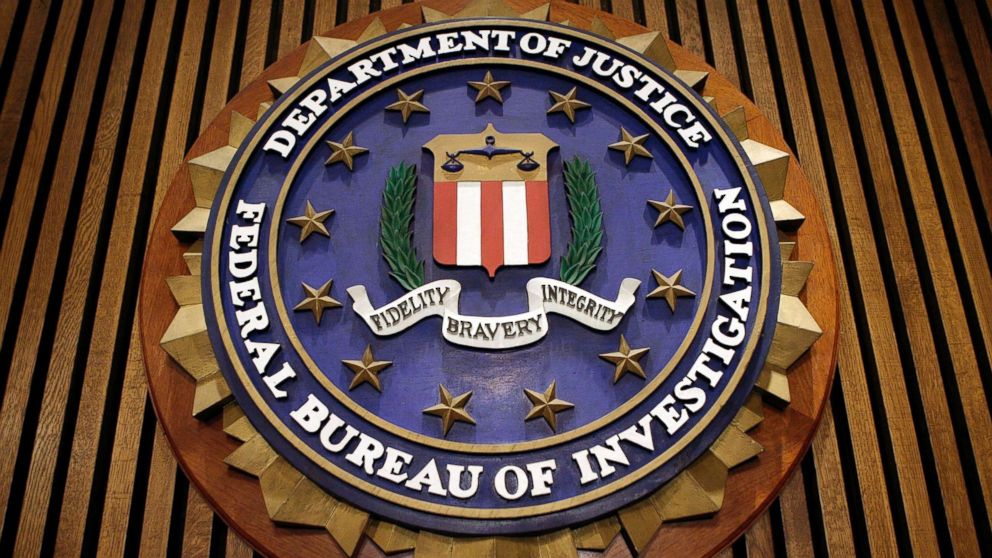 The Department of Justice announced on Monday the arrest of a former US Army infantryman accused of planning a "mass victim" attack on a terrorist attack this weekend at a white nationalist rally in Long Beach, California.
On Friday night, agents arrested suspect Mark Steven Domingo of Reseda, California, after the FBI sent out a covert source for the FBI, which he believed was a bomb he could use for his attack.
"This investigation has successfully disrupted a very real threat posed by a trained combat soldier who has repeatedly stated that he wants to inflict the maximum number of victims," ​​said US Attorney for the Central District of California, Nick Hanna, in a statement.
A 30-page affidavit filed in the lawsuit against Domingo claims that its plan to build a bomb dates back to early March.
Domingo "expressed support for the violent jihad," the affidavit claims to target Jews, churches, and police officers to avenge attacks on Muslims. In particular, Domingo cited the March attack on Muslim worshipers in New Zealand and published online posts saying, "There must be retribution."
Following these postings, a "confidential human resource" within FBI Domingo contacted online and later met with him in person, describing his planning of possible attacks in more detail. He asked the FBI agent "to find a person who sets up an IED he said could cause fatalities," the complaint said.
On charges of providing and attempting to materially support terrorists, the Department of Justice said he could be sentenced to a maximum of 1
5 years in federal prison.
Mike Levine and Alex Stone of ABC News contributed to this report.
Source link