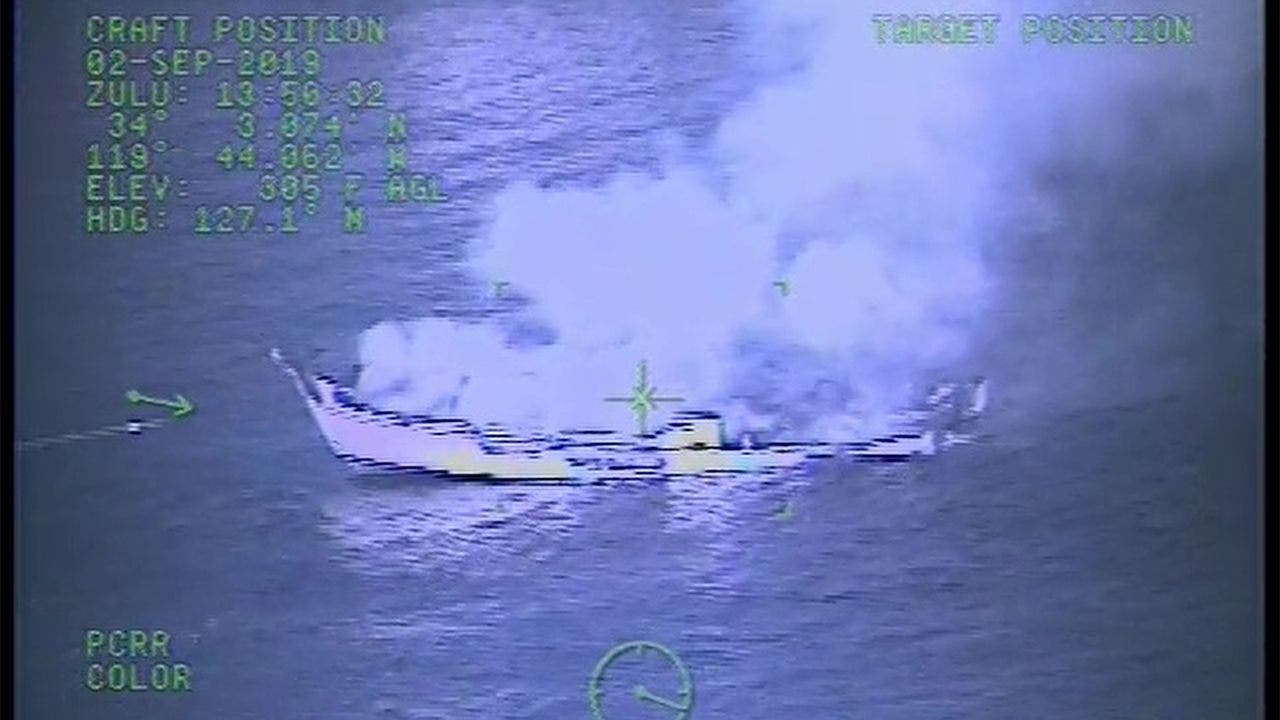 California authorities identified five other victims of last week's lethal submersible fire on Tuesday.
The five victims, all from California, were identified as: Adrian Dahood-Fritz, 40, of Sacramento; Lisa Fiedler, 52, from Mill Valley; Kristina "Kristy" Finstad, 41, from Santa Cruz; Fernisa Sison, 57, from Stockton; and Kristian Takvam, 34, from San Francisco.
Finstad, a marine biologist who led the dive tour, had performed hundreds of dives on the Channel Islands. She had just returned from a multi-year journey across the Pacific with her husband.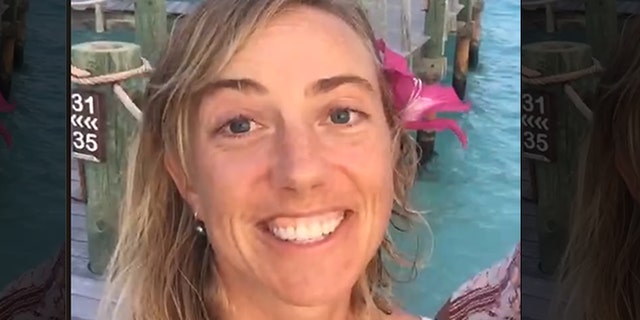 Fiedler, a native of Michigan, was a hairdresser and photographer who considered herself a "part-fish" because of her sea-diving.
Lisa Fiedler, 52, from the Mill Valley (Facebook) "/>