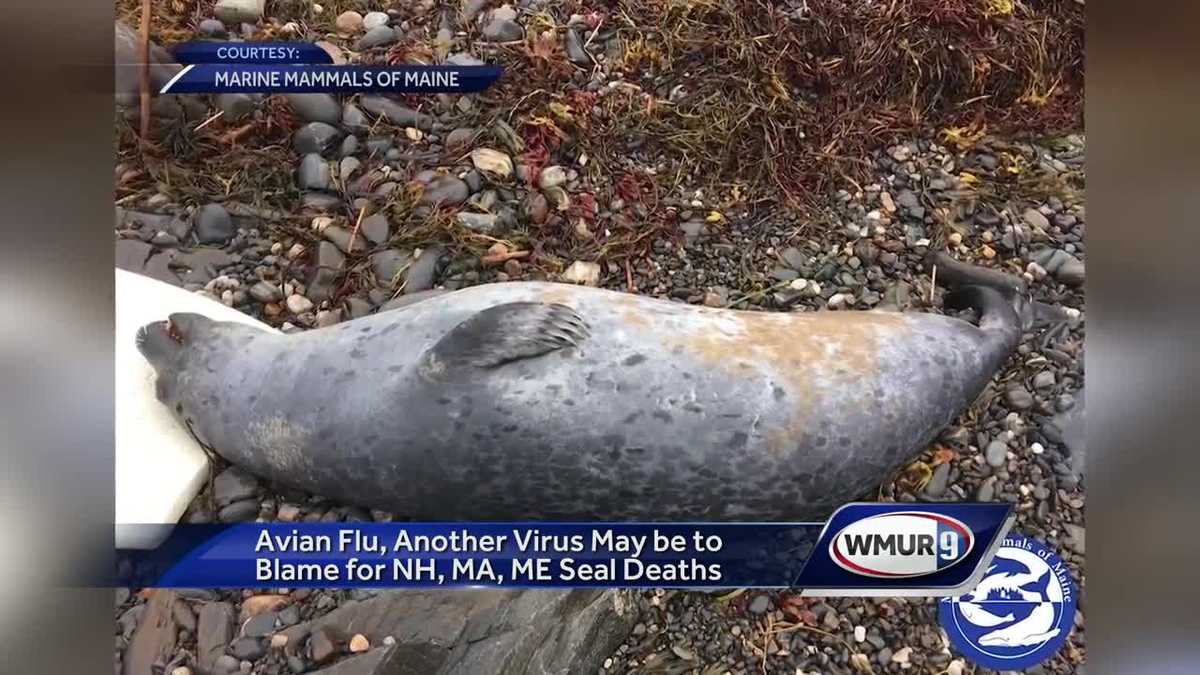 Rye, N.H. –
The Seacoast Science Center warns of an apparent viral outbreak that causes nausea and kills on the New Hampshire coast.
Preliminary tests show that bird flu and distemper may be responsible.
>> Downloading the Free WMUR App
There are usually 14 reports of stranded seals in New Hampshire in August, but this month Marine Seal Savers confirmed 69 cases. Most are dead, most are seals, along with a few gray seals.
Three dead seals found in New Hampshire have recently been necropsied. The tests confirmed that they had distemper, a mobility virus, with symptoms of bird flu. Four seals in Maine were also tested positive for both viruses.
"They are wild animals, so it's really important to keep a safe distance," said Sarah Perez, marine mammal rescuer at the Seacoast Science Center.
Perez said it was important for people and pets to stay away from stranded seals.
"Especially those deceased seals," she said. "People tend to come closer to those who have died, but it's really important that they stay away now, just for their own safety and health."
Perez said it is possible for humans to take viruses with seals.
"There was indeed a case where bird flu was transmitted to a person," she said. "It was in a lab setting, so the likelihood is probably much less (than in the wild)."
Perez said in 201
1 an outbreak of avian influenza in seals was also recorded in 2011.
"There are many samples that still need to be taken and tested to determine what exactly causes this spike," she said.
If you see a dead or alive stranded seal, you are urged to stay away from the animal and call the Seacoast Science Center Lifeboat Rescue Line at 603-997-9448.
AlertMe
Source link