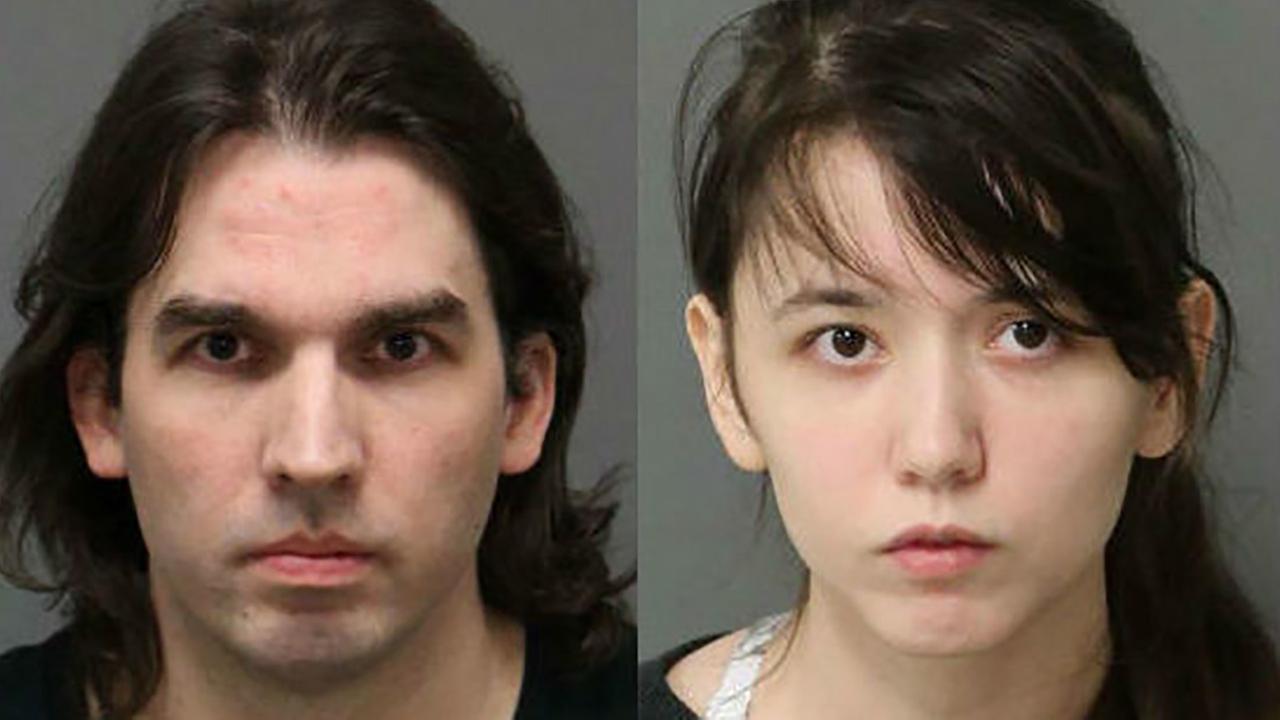 NEW MILFORD, Conn. –
A father and daughter from North Carolina who had a baby together are dead, along with the baby and the girl's adoptive father, a family lawyer confirmed.
Connecticut police found two people were fatally killing a pickup truck in New Milford on Thursday morning, and a suspect was found dead by a self-inflicted gun shot across the state border in New York shortly thereafter
The authorities identified the suicide as Steven Pladl of Knightdale, North Carolina, found dead in his vehicle in Dover, several miles from the first scene.
His daughter, Katie Pladl, was identified in the vehicle along with her adoptive father, 56-year-old Anthony Buscoe, in Connecticut
The infant, 7-month-old Bennett Pladl, was killed in a Knightdale residence during a welfare test found in a house on Earlston Court. It is the same house where Steven Pladl and Katie Pladl lived when they were charged with an incestuous relationship.
"This is a tragedy for all concerned," said Steven Pladl's lawyer. "We are all heartbroken."
Officials said Katie Pladl was born to Steven Pladl and her mother in January 1
998 and then legally adopted outside the state. According to the arrest warrant, she used social media to reach her biological parents after she turned 18, and in August 2016, she moved in with her biological parents and her other two children.
Steven Pladl finally left his wife with Katie, saying warrants. The wife told the authorities that Steven had slept on the floor of Katie's bedroom when she had moved out of the house.
The woman also said that after reading, she learned that her daughter was pregnant and that Steven the father was one of her other children's magazines. She said that she contacted Steven and he admitted that Katie was pregnant with his child and that they had plans to marry. Warrants said the two young children had been asked by Steven to call Katie a stepmother, even though she is actually her sister.
They moved to Wake County, North Carolina after May 31, 2017. Warrants say their child was born in September 2017.
New Milford Police Lt. Lawrence Ash said officers responded to reports of gunfire Thursday morning, found Katie Pladl and Buscoe dead in the truck at a junction on Route 7.
He said the police were looking for the suspect's vehicle, a Honda minivan, that they found dead in Dover with Steven Pladl inside.
(Copyright © 2018 WABC-TV, All Rights Reserved.)
Source link