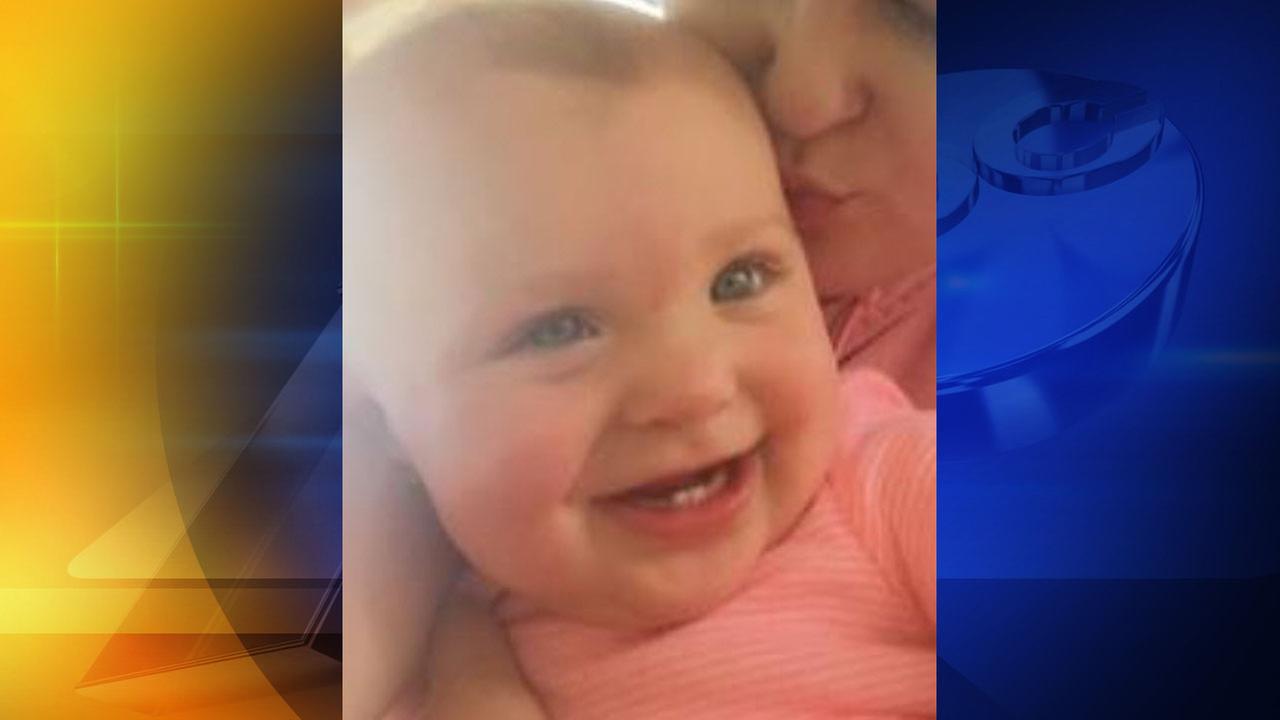 A 1-year-old girl was found dead after her alleged kidnapping on Tuesday in South Carolina triggered an AMBER alert.
Now Chesterfield County Sheriff Jay Brooks says he thinks there was no kidnapping at all
According to the WSOC, the child's mother is in custody.
The Chesterfield woman originally told the police that she was going to walk around 2 pm to check her mailbox when a brown and gold SUV stopped in the middle of the street. At that point, she said a man in a black coat, a toboggan, and a black glove got out of the car and hit her in the head several times.
She said the man grabbed her baby and disappeared in the SUV.
An AMBER alert was issued a short time later for the child.
Sheriff Brooks said the child had been found dead in a diaper box in a field about 1
000 meters behind a house in Chesterfield.
(Copyright © 2018 ABC11-WTVD-TV / DT All Rights Reserved – The Associated Press has contributed to this report.)
Source link