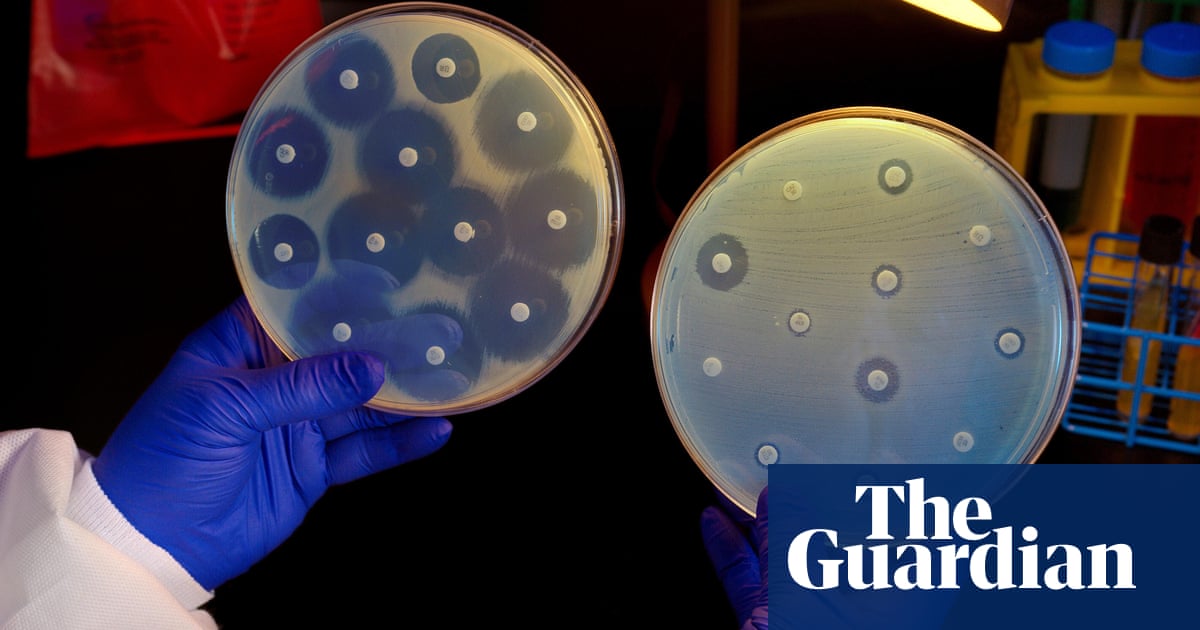 Bacteria are increasingly developing ways of resisting antibiotics.
Over the past decades scientists in the UK have studied 19 new mechanisms of antibiotic resistance.
For example, in 2016 an antibiotic-resistant strain of gonorrhoea emerged,
For example, in 2016, antibiotic-emergent strain of gonorrhoea emerged,
In the United Kingdom for the first time.
These include swine flu, first detected in the UK in 2009, Ebola (201
4) and the Zika virus (2014), but also lesser-known diseases The Rift Valley fever (2013), Middle East respiratory virus (2012) and Monkeypox (2018).
The two trends pose a threat to the patient's ability to survive stands at 2,200.
"Infectious diseases do not stand still. Sharon Peacock, director of Public Health England's (PHE) national infection service.
PHE highlighted the worrying trends as it outlined plans on
Potential threats to health include the risk that globalization and growing antimicrobial resistance may combine some point to produce a global pandemic bug – what experts call the "Disease X" scenario.
Prof Chris Witty, the government's chief scientific adviser, said: "Despite our arsenal of vaccines and antimicrobials, we continue to see a real threat to public health.
Over the last five years PHE has identified 32 "pan-drug resistant bacteria" that were able to resist all antibiotics thrown at them.
PHE's warnings a streptococcus bacteria. a streptococcus bacteria.
Prof Dame Sally Davies, the chief medical.
Experts say it may explain the big rise since 2016 in the number of children affected by the scarlet fever and the inrush infections officer for England, has warned that rising antibiotic resistance is "at risk of putting medicine back in the dark" and could claim the lives of much more than 52,971 antibiotic patients.
in the UK in 2015 and 2,172 deaths that were due to the person developing an infection. In addition, nearly 80 disability-adjusted life years per 100,000 people in England were lost to antibiotic-resistant infections.
PHE thus.
Among European countries the UK ranks 13th for the number of disability-adjusted life-years per 100,000 people
Celia Ingham Clark, NHS England's director of clinical effectiveness, said: "As part of the long-term term plan the NHS wants to reduce the use of antibiotics by a further 15% to keep them as effective as possible, for example by offering patients access to new treatments. "
Source link