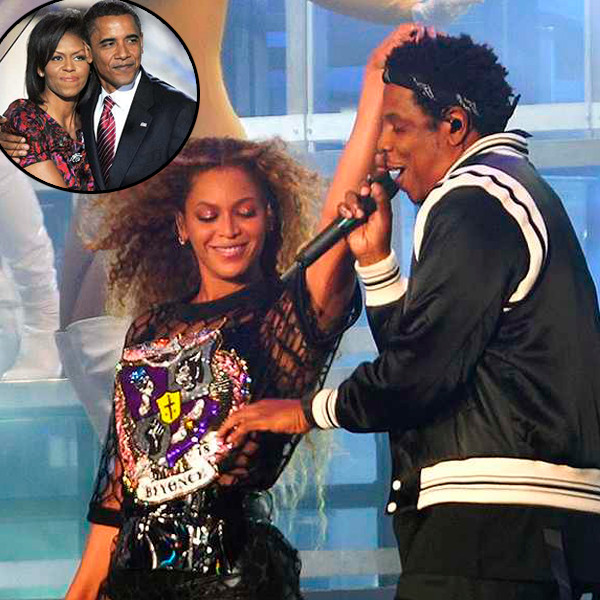 Beyoncé and Jay-Z On the Run II tour on Saturday became quite presidency.

Barack Obama and Michelle Obama attended the couple's concert at FedExField in Landover, Maryland. Many fans filmed the former United States President and the First Lady, who danced in their box seats and posted videos on social media.

An eyewitness told E! News that the Obama danced to the last song, the youngest single of the music couple "Apes – t."

"It looked like they had a great time," the person said. "Each time we turned around, they enjoyed and at the moment, it felt like they were just like us."

The Obamas were also spotted for Jay-Z's 201

1 collaboration with Kanye West ] "N — as in Paris."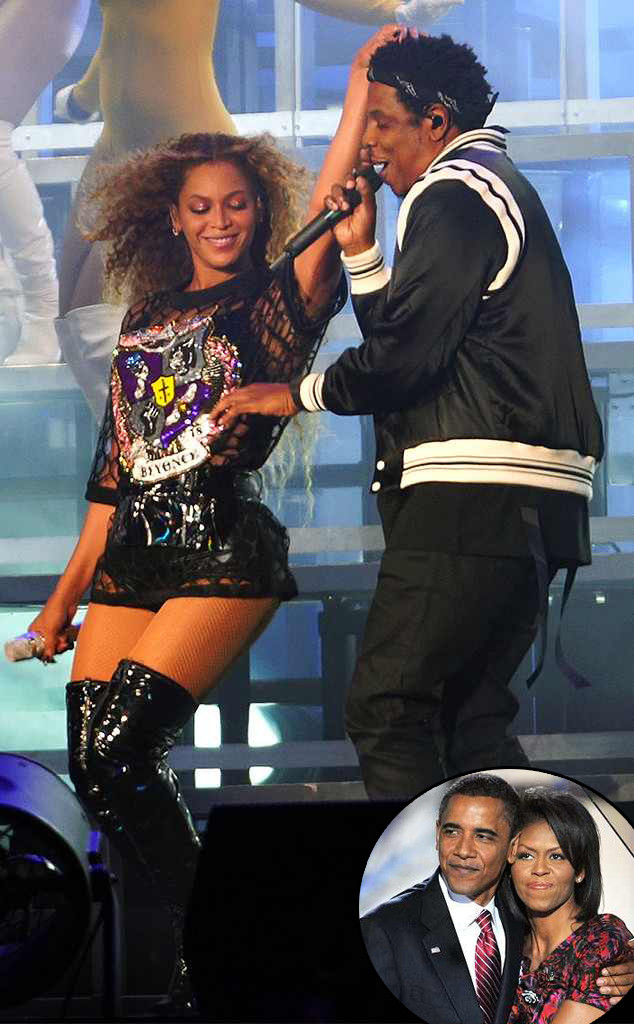 BeyZ / Splash News; Getty Images