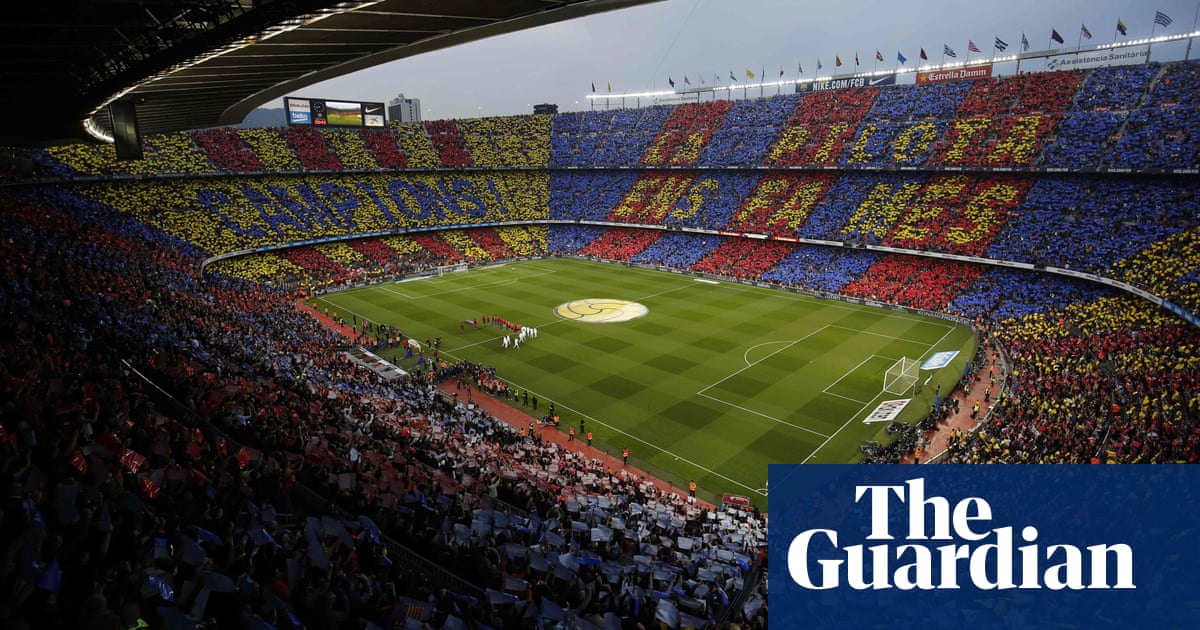 Next week's Clásico between Barcelona and Real Madrid was postponed by the Spanish Football Federation on Friday to avoid meeting with a major separatist rally in riot-ridden Catalonia.
The association's competition commission said Barcelona and Madrid would have time to decide Monday on a different date. If the clubs can not agree, the committee will decide.
The Spanish league wanted the match to be relocated from Barcelona to Madrid for safety reasons, with the return match automatically being moved from Madrid to Barcelona. However, the competition commission rejected this idea on the grounds that it violated their rules to reverse the order of the games.
The association, in consultation with government officials, said it was not safe to play the same day as the rally.
The Spanish league leads the two highest football divisions in the country, while the association controls regulations and games for professional and amateur games.
There have been violent protests in Catalonia in recent days, with police clashing with demonstrators annoyed by the decision of the Supreme Court to sentence nine separatists to prison terms. Separatist groups urged fans to gather in Barcelona on October 26, the original date of the match. Apparently there were fears that protests could get out of hand again and make access to Camp Nou more difficult.
Catalan independence flags are an integral part of home games in Barcelona, ​​as are collective calls for "independence" from separatist supporters. According to polls, about half of Catalonia's 7.5 million citizens support a break with Spain.
Source link