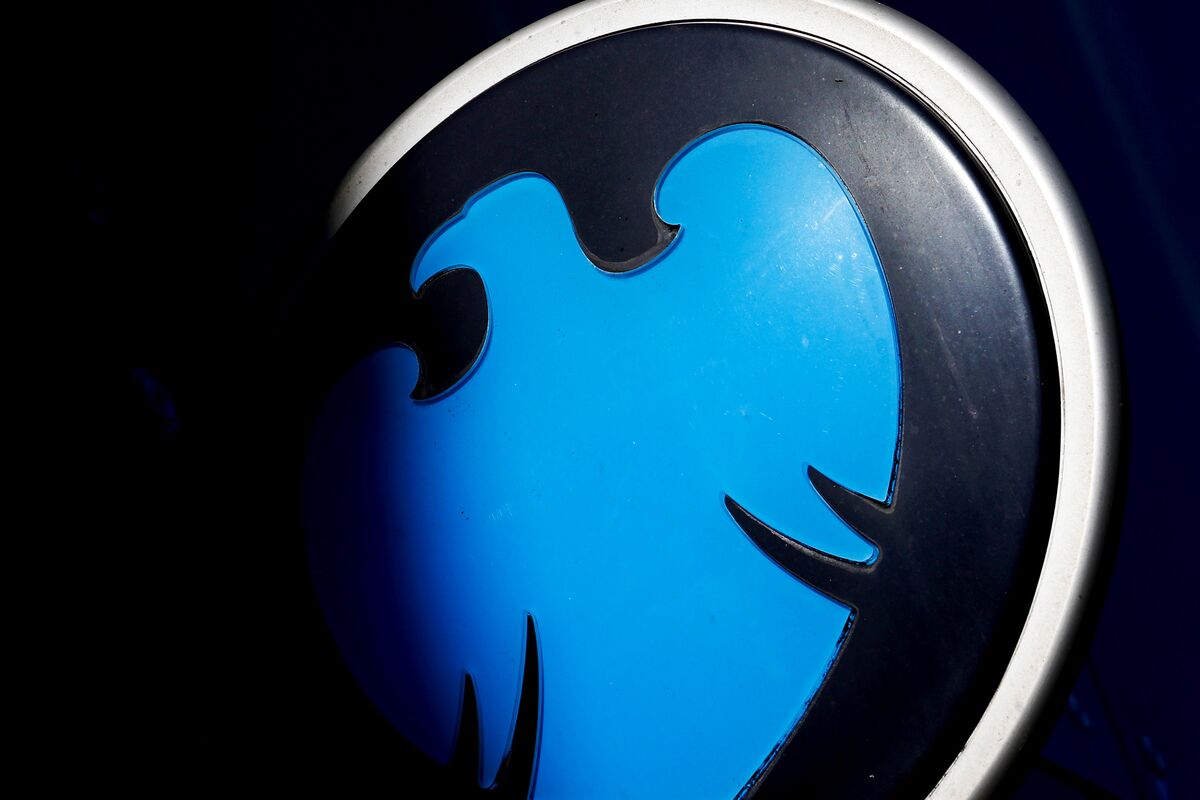 Barclays Plc finally shows some momentum for Jes Staley, whose souped-up investment bank was following the surge in Wall Street equity returns.
British bank beat expectations for second consecutive quarter, driven by a 28-percent increase Trading income from equities, which after a volatile start to the year matched US competitors' performance, boosted client activity. The results were overshadowed by another 2 billion pounds of misconduct charges, a reminder of the company's involvement in past scandals that it promises to drop.
"The investment bank's performance was much better than expected," said Joseph Dickerson, an analyst at Jefferies Group LLC. However, "we expect a lot of crying and gnashing of teeth around the capital," he said.
Staley was targeted for persistently low returns on the investment bank, the core of his turnaround strategy. The trading results may strengthen the CEO's hand against Edward Bramson, who has not yet stated his claims after becoming one of Barclays largest shareholders in March. Executives are soon planning a meeting with Bramson and look forward to a "robust conversation" with the high-profile activist, Staley said in an interview with Bloomberg Television.
The stock fell 2.2 percent to 208.3 pence at 8:1
3 am in London, cutting this year's progress to about 2 percent.
PPI Surprise
While the $ 2 billion US penalty was imposed to resolve an investigation into the sale of pre-crisis toxic mortgage bonds, Barclays surprised the market with an additional £ 400 million fee for the payment protection insurance scandal , in addition to more than 9 billion pounds, which it has already reserved for the compensation of customers.
When malpractice charges are included, the bank swung to a 236-million-pound loss in the quarter and its Common Equity Tier 1 ratio, a key measure of financial strength, fell from 13.3 percent to 12.7 percent.
Buyback Pledge
The results "emphasize" the success of the credit strategy and the investment bank "clearly gained market share," said Staley, who is in his third year as chief executive officer, in an interview. He reiterated the promise to repay shareholders a larger amount of cash through dividends and repurchases.
When translated into dollars, the CEO said trade revenue had risen 21 percent, more than double the average of US investment banks, slightly more than what European banks saw. "He credited investment in technology and said the bank was no longer raising risk for returns.
Trade turnover
Investment bank total sales increased 8 percent to 1.46 billion pounds in the first three months of the year, compared to the 2 percent average forecast of three analysts interviewed by Bloomberg News: The good performance in equities – similar to Wall Street's 32 percent – was offset by a 2 percent decline in fixed income and foreign exchange trading In contrast, Deutsche Bank AG today said that trading revenues declined 17 percent and they were preparing to scale back large parts of their US operations, and thus their ambitions to reduce the dollar's value against the dollar.
to become a global investment bank, giving up.
Barclays total Profit before tax excluding litigation costs rose in the first three months of the year by 1 percent to 1.7 billion pounds, exceeding the average estimate of 12 analysts of the bank of 1.6 billion pounds. Operating income decreased 4 percent to 5.1 billion pounds.
In 2017, the investment bank consistently lost to rivals, and Staley's future was dubious after being caught in the temptation to repeatedly expose a whistleblower. Earlier this month, supervisors fined the CEO for delaying this scandal with less serious allegations that would have caused him to lose.
– With the support of Donal Griffin
Source link