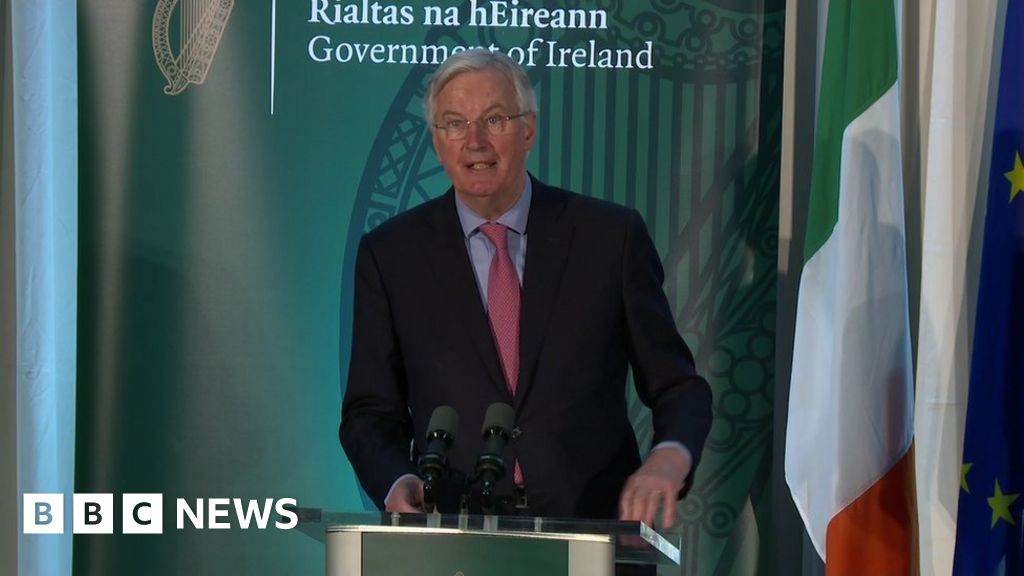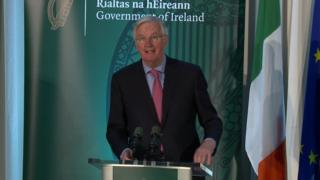 The EU's Chief Negotiator has denied Arlene Foster's allegations of being "aggressive" in the Brexit talks against trade unionists in Northern Ireland.
It comes after the DUP leader said Michel Barnier did not understand the dispute and was not "an honest broker"
Mr. Barnier said he was not ready to "polemic" with Mrs. Foster.
On Monday, begins his two-day visit to Ireland, Michel Michel Barnier, who is associated with growing tensions in the country's future border between Britain and Ireland
He said at a press conference in Dundalk at the start of the Brexit Forum across the island that his "door is open" for Arlene Foster and the DUP.
He said he had not approached the negotiations in a "spirit of revenge".
Source link