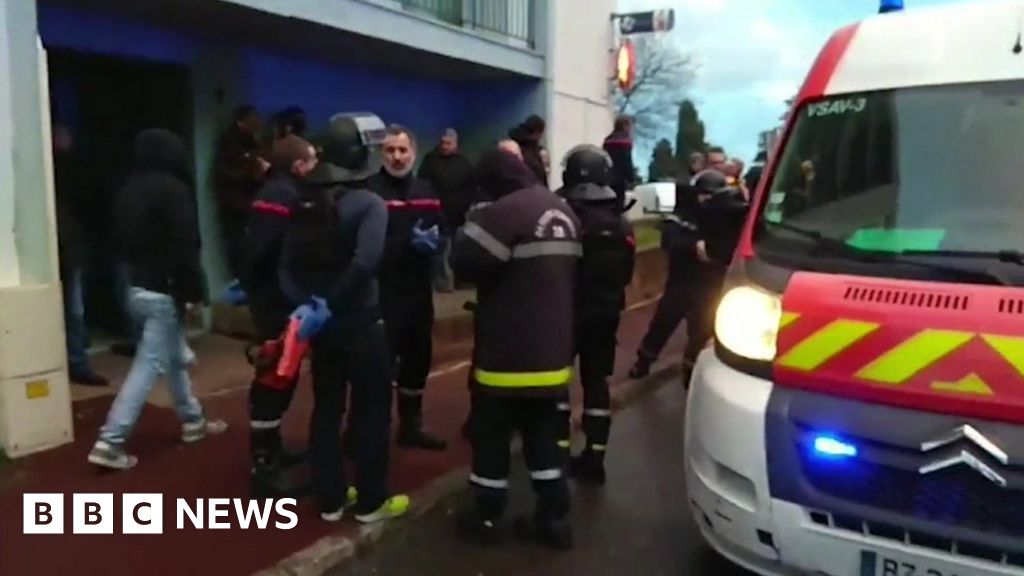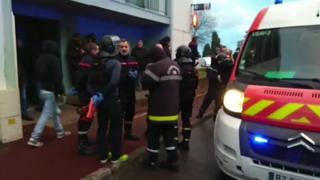 A single armed man "committed suicide" after killing one person and injuring five others in Bastia on the French island of Corsica.
French Interior Minister Christophe Castaner said his body had been found after a police raid.
The suspect was shot at 4:25 pm local time (3:45 pm GMT) in Bastia, Montesoro, on the street.
The motive for the attack is still unclear, although in the first reports terrorism was ruled out.
Speaking to the French citizen Castaner said: "The fanatic committed suicide."
The suspect was in his 60s and had already received two convictions for armed crimes, local prosecutor Caroline Tharot told reporters.
In a tweet, Gilles Simeoni, president of The Congregation of Corsica, said that the person who died was a public housing official.
Three women and a policeman are among the injured, according to France 3 Television.
Source link