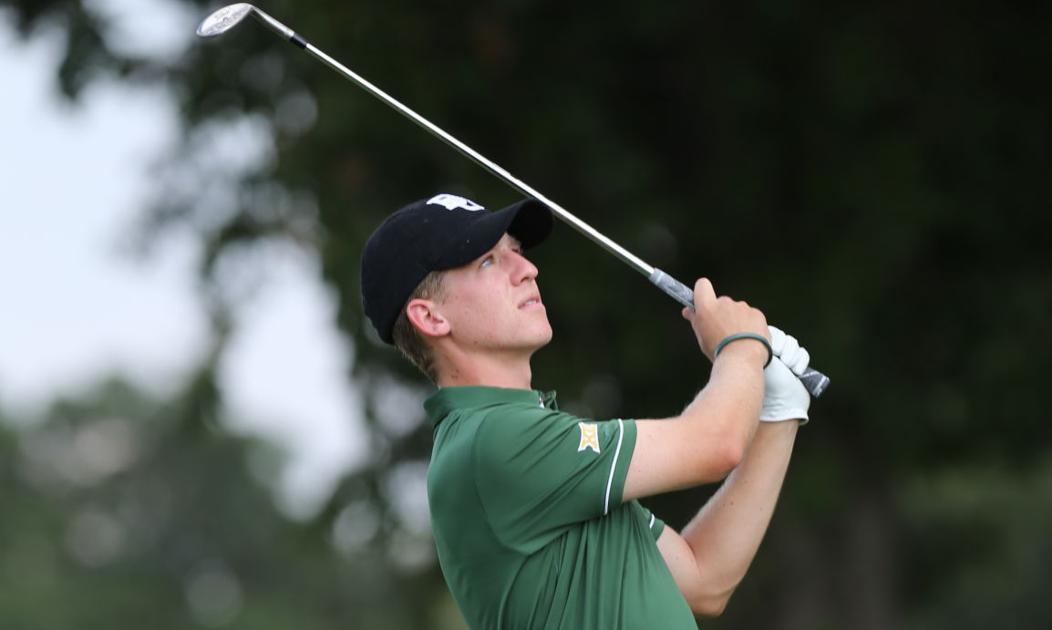 Baylor Men's Golf came to the Karsten Creek Golf Course in Stillwater, Oklahoma, hoping to surpass last year's run by the NCAA Men's Championship. Unfortunately, the Bears failed to make the first cut and finished in 30th place with a three-round rating of 910, 46 over par.
Baylor finished the day in 25th place and had to catch fire somehow The 15-team form cut to advance into the final round of the Schlagspiel. Instead, the team shot its highest round of the tournament and came in for the third round to 31
5.
In the individual competitions Matthew Perrine (+8) finished the tournament in 78th place. For the day he shot a +6 78. The next best finisher for the bears was Braden Bailey, who reached an 89th place. He scored +10 for the tournament. Garrett May, Ryan Grider and Cooper Dossey followed their teammates.
Baylor had the team # 9, which went into the championship set. The team finished fifth in the Big 12 Championship and finished third in Bryan Regional, qualifying them for the NCAA Championship Tournament.