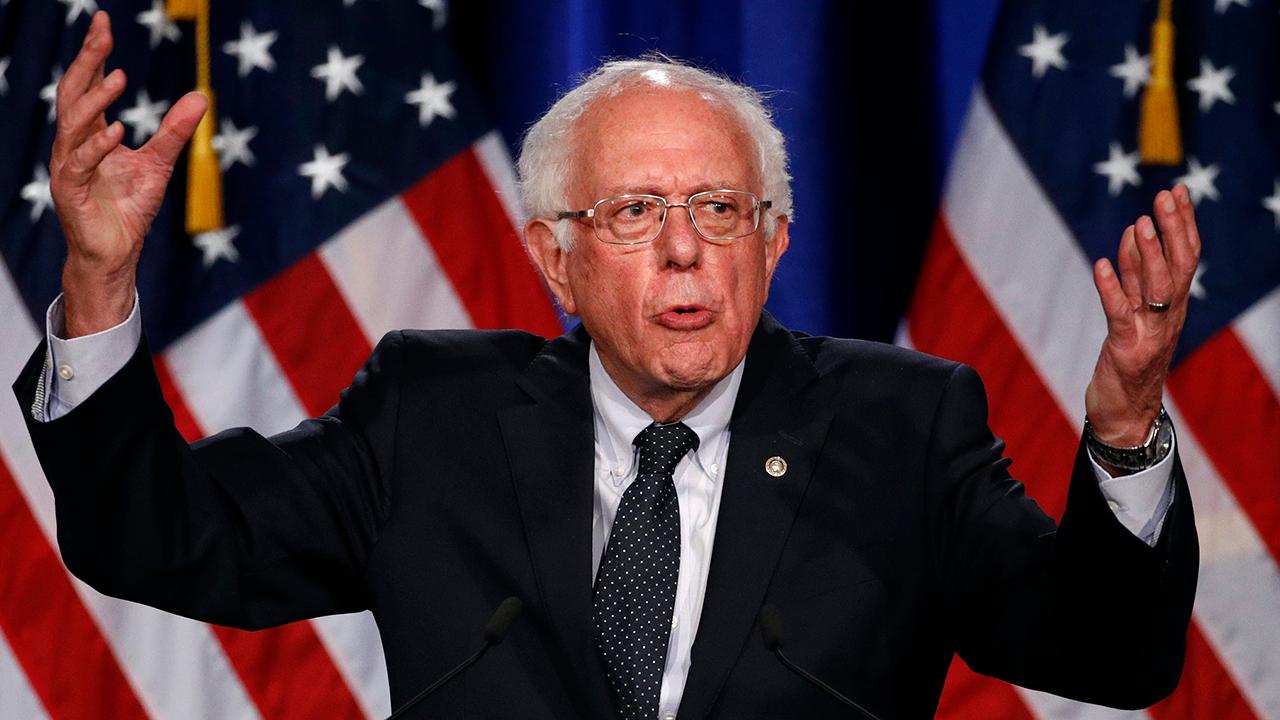 Bernie Sanders defended the treatment of employees through his campaign and said he was "very proud" to lead the first US presidential campaign with unionized workers – the day after the Washington Post reported that the campaign's field workers were campaigning complaining about the granting of "poverty wages". "
" We have a historic contract agreement that provides unprecedented protection and benefits, "Sanders said in a statement on Friday," in which we pledge to address concerns in good faith in the negotiation process. "[19659003Thecontractwithemployees"notonlyprovidesforaminimumwageof$1
5perhourbutalsoprovidesthebesthealthcarebenefitsanyemployercanoffertoourfieldorganizers"hetoldTheDesMoinesRegister-AnIndependentUSSenatorfromVermontTowardstheDemocraticParty's2020Nomination-HasEndorsedaNationalMinimumWageof$15anHourButItsEmployeesHaveComplainedThatTheyEarnLessBecauseAccordingtoThesomanyhoursworkpost
"Given the commitment of our campaign, for a living Lo Fighting at least US $ 15 an hour, we think it's fair for the campaign to make that commitment to its own field team. "Letter to Faiz Shakir, Campaign Manager, Read:
" Many field workers make it Hardly to survive financially, "the letter says," which significantly affects the productivity and morale of our team. "
CLICK HERE TO OBTAIN THE FOX NEWS APP.
Sanders also expressed frustration that his employees had relayed their salary complaints to the media, according to The Register. "It really is not what labor negotiations are about, and it's inappropriate," he said.
Source link