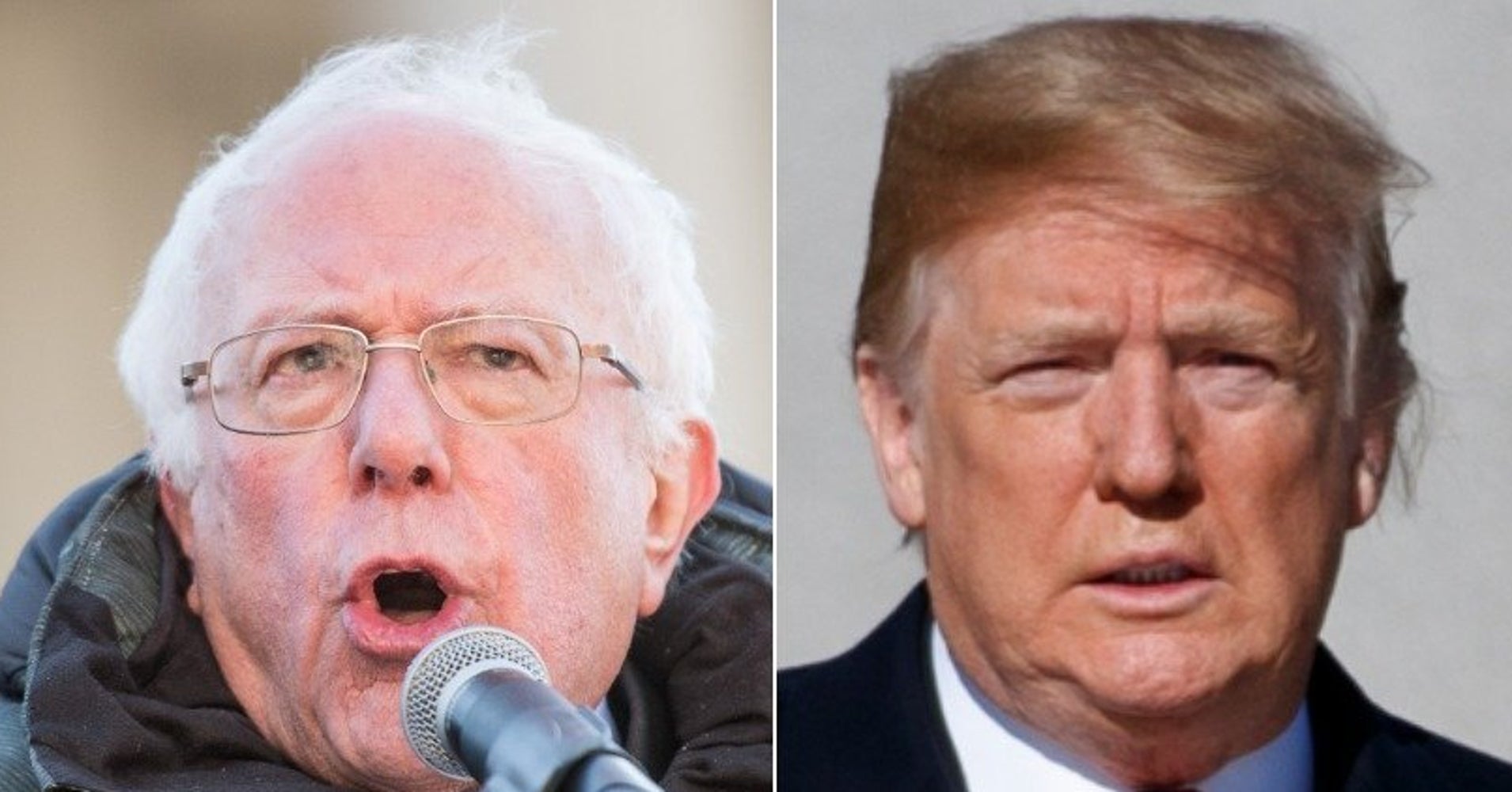 "Today we talk about justice and today about racism. And I have to tell you, I do not enjoy telling you that we now have a president of the United States who is a racist, "Sanders said, calling to the audience.
Then he got Trump to do something "No other president in modern history has done that. "
" What a president should do is to bring us together, and we purposely have a president who tries to separate us by the color of our skin, our gender, by the country from which we came, by ours Religion, "he said.
" This country has suffered discrimination too long, "Sanders added." We're not going back, we're going to a non-discriminatory society. "
Sanders was going to the polls in November 201
8 similar expressions between the elections and described Trump as "a sexist, a racist, a homophobe, a xenophobic and a religious bassoon." 19659002]
Watch the video above