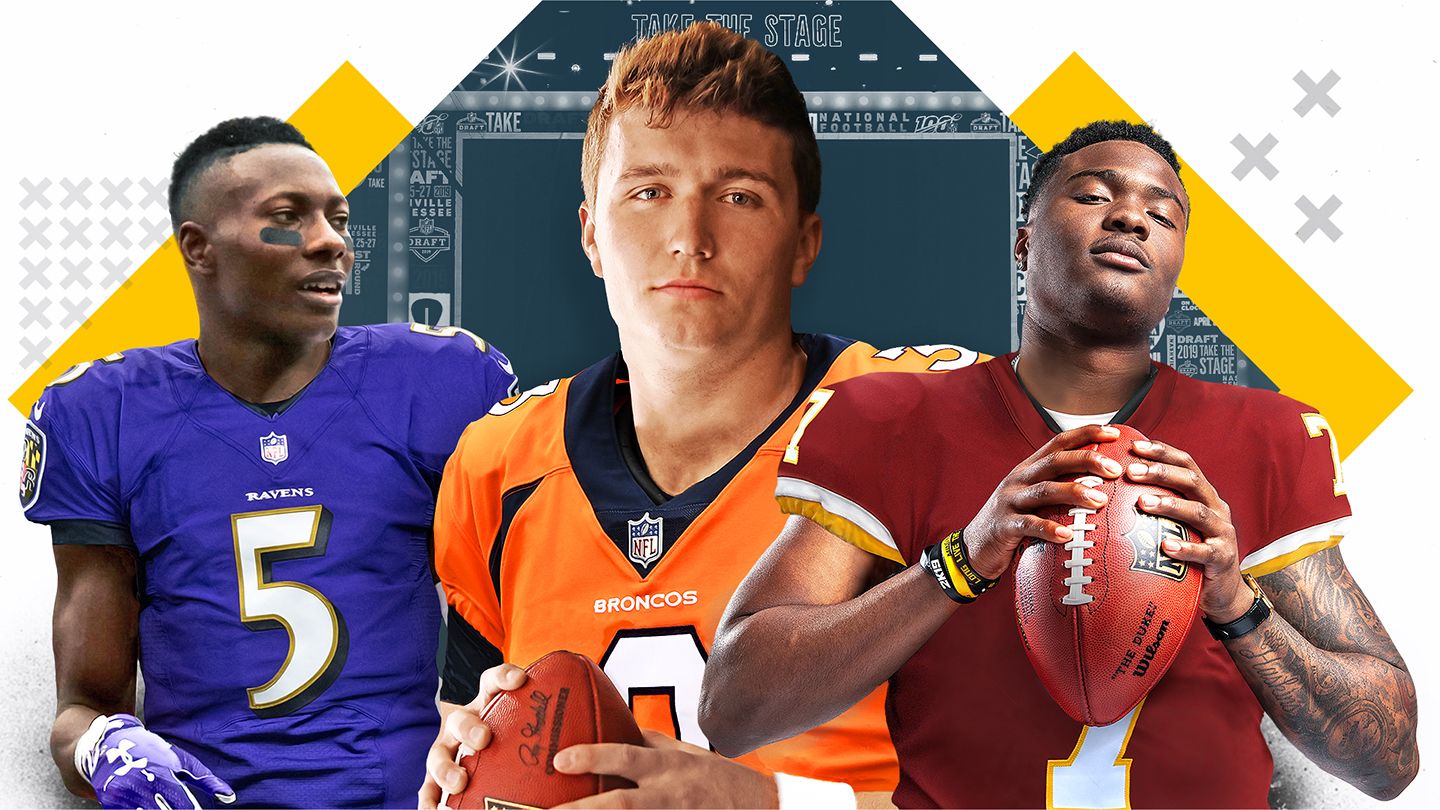 It's clear the NFL teams are smarter and smarter every year, so picking the best NFL pick for 2019 is not an easy task for every franchise. So many teams did a good job on days 2 and 3 to ensure value for contributors. I especially liked how the Colts, Patriots, Broncos and Chiefs managed the design. But I wanted to highlight a selection for all 32 outstanding teams.
Remember, "Best Choice" does not necessarily mean "best player". The team needs the value that a player has compared to my board and the associated trades. The new 49er passbard Nick Bosa is obviously the best choice, but that does not necessarily mean he's the Niners' best choice in Nashville. (Spoiler: It's not him.)
Let's start with the cardinals ̵
1; or jump to one of the following teams.
---

Kyler Murray, QB, Oklahoma (Round 1, Total 1) [19659002] Simply put, this selection by Murray will define the era of Cliff Kingsbury in Arizona. The Cardinals opted for a quarterback they had selected a year ago in the top 10, and brought in a lot. But they love Murray so much. Either it will work or not, but Kingsbury and the coaching staff must maximize the way they use him in the NFL to make it all worthwhile.
Everything that is said, this child is something to watch. He makes good decisions with the football, showing pressure under control and throwing accurately from different arm angles, where he can quickly get the ball out with a good grip. And he can definitely drive the ball down vertically. All this does not say anything about his skill. Since Michael Vick in 2001, I have not seen a quarterback prospectus with so much sportiness and explosiveness. It's fun to watch, and it goes well with Kingsbury's scheme and David Johnson's catching skills. I also found it very good that the cards have not just added a few receiving aids, but also three very different types of receivers: Hakeem Butler is obsessed, Andy Isabella is a vertical slot receiver, and KeeSean Johnson is a big downfield goal. The number 32 goal-hunt of 2018 could suddenly be something special.
---

Chris Lindstrom, G, Boston College (Round 1, No. 14 in total)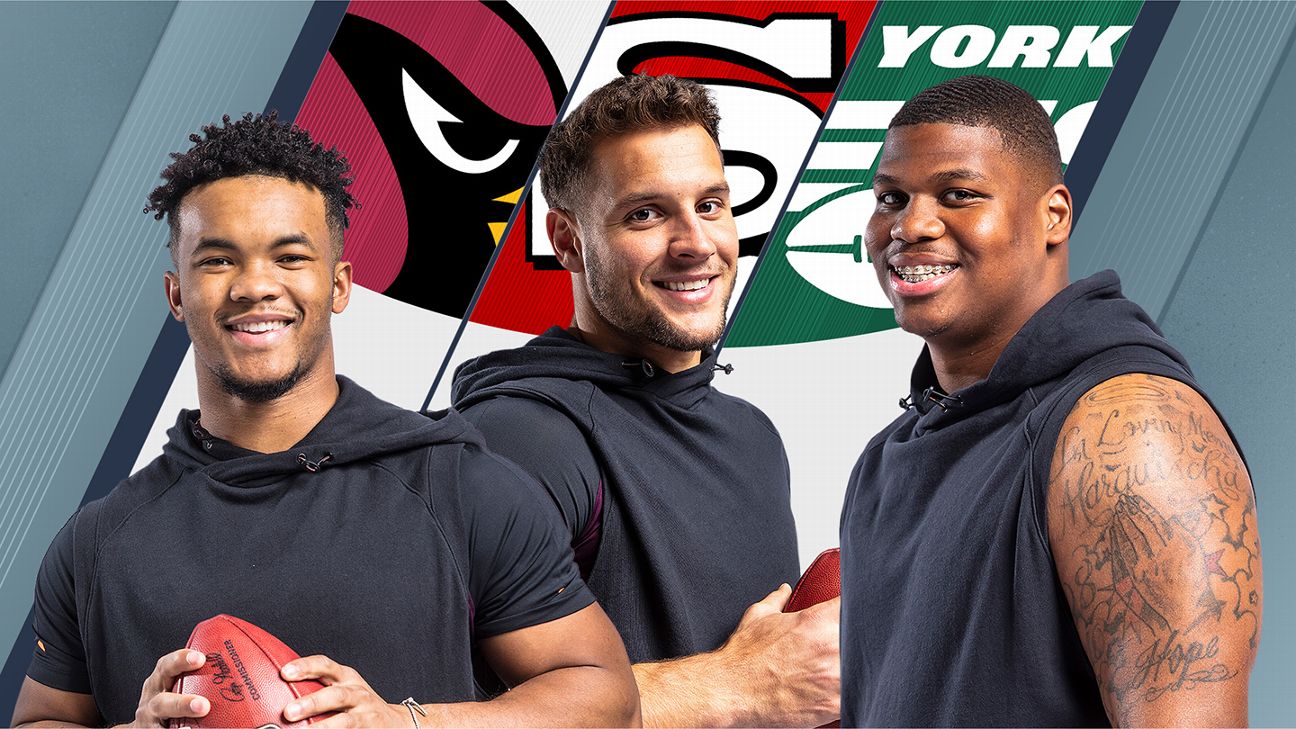 What you need to know from Rounds 1-7:
• Pick-by-Pick Analysis »| Kiper Scores »
• Reporting from Team to Team» | Snack stalls »
• Best unspoiled prospects» | Fantasy reax »
• More NFL Design Reporting»
It may have been a bit too early to take Lindstrom, sure. But he's a plug-and-play type, and Atlanta needed protection for Matt Ryan (19459014). Last season he took 42 sacks and was under constant pressure. The guard was really a big problem. For one thing, six different players started in 2018 at the Falcon Guard. For two, just like Tom Brady, Ryan needs the most protection inside. He can climb, but is not good at avoiding internal pressure and slipping when needed. Lindstrom will help him to gain time.
The Boston College product turned heads on the combine harvester with its 4.91 meter 40-yard stroke, and adding its length reveals why it passes Speed ​​Rushers by the bag. He also has very good lateral mobility and is very good at blocking on the second level (Atlanta's running game was 2018 on rank 27 in Yard Yards). Combined with Kaleb McGary's # 31 at # 31, the Falcons have done a good job responding to a need.
---
Marquise Brown, WR, Oklahoma (Round 1, No. 25 in total)
Source link