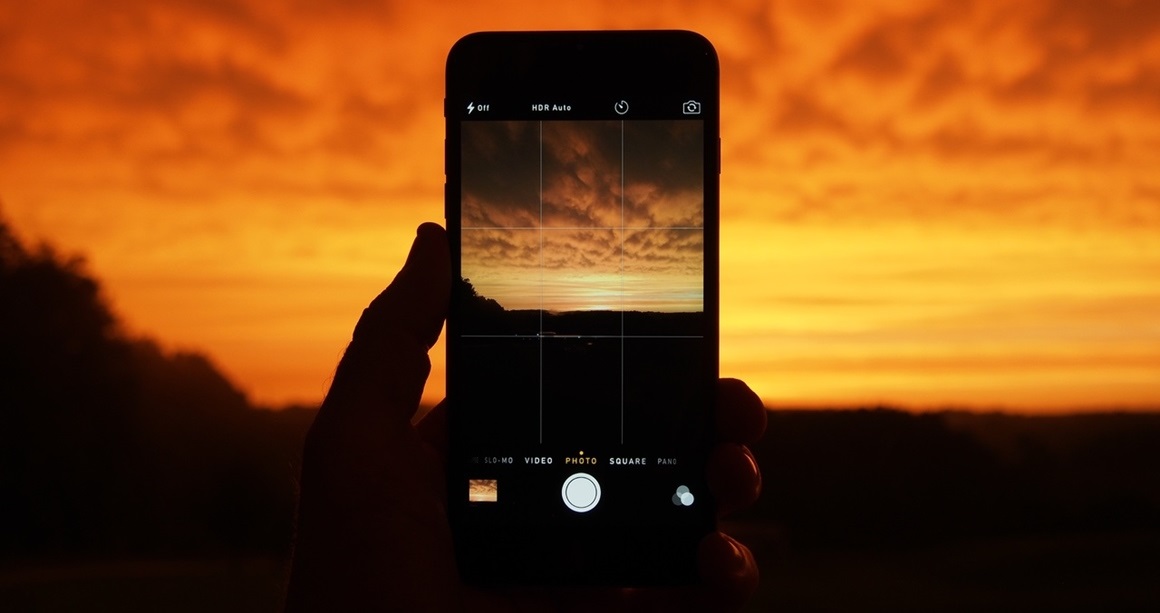 The nature of photography has undergone some massive facelift in the last decade, and this is primarily attributed to the technological advancements achieved in the field of the smartphone industry.
The camera setups in modern smartphones have shown a massive increment with some devices even boasting of capturing a much detailed and refined image than most mid-ranged professional cameras. Some smartphone manufacturers, such as Samsung, Nokia, Huawei, and Oppo, amongst many others, have been experimenting extensively with their device camera set up. For instance, Samsung is rumored to be working on its next flagship device with an absurd 108-megapixel camera.
Due to such advancements in the field of smartphone camera setup, capturing every micro-second of your special moments become a little more easier and convenient as well. However, capturing the perfect image is another completely different story. Irrespective of how impressive the numbers on your camera boasts of, it's your techniques involved in it that matters the most. After all, without proper techniques, you would just be another owner of a premium camera smartphone.
Here are some tips you can use that can help you enhance your photography skills.
Buy additional photography gadgets
Before you can go all crazy with the photography techniques, it is important to understand that your basic device camera comes with certain limitations. After all, manufacturers cannot afford to install a DSLR equivalent camera on their devices. However, thanks to some of the insane and innovative developments in the smartphone gadget department, you can actually minimize some of the predominant limitations. For instance, an External Zoom lens can be used effectively for enhancing the range of your standard phone camera. These lenses can allow you to zoom up to 5X times the range of your basic device camera with minimal picture distortion. DFYdaily is one specific place where you can get awesome deals on various phone gadgets every day.    
The majority of the people have the annoying habit of disabling the gridlines on their phone's camera, simply because they find the lines distracting and well, unnecessary. However, the primary objective of the gridlines is to help you capture a balanced shot as opposed to producing images with distorted angles and focus as well.
Gridlines separate your device screen into three sections/ lines, which is based on "The Rule of Thirds." In brief, this rule states that objects (whose image is to be taken) can be broken down into three separate grids, both vertically and horizontally. This simple tweak method is probably the easiest way to ensure you capture an improved image quality.
If you want to obtain a natural image with minimal distortions, you have to learn to say no to in-build filter options, unless you're trying to hide a significant number of pimples on your face. The filter option on the camera compromises the entire integrity of natural lighting photography and produces unnatural images with an extremely inaccurate color scheme. For the most natural camera performance, it is best if you install Google Camera if your device support camera-to-API feature.  
Do not always stick to the traditional portrait and landscape orientation to capture images. Try a bunch of different weird angles to see how the object reacts to the orientation. Different objects placed on different surfaces will react ideally to various angles and distances, as well.
For example, you could try the classic birds-eye-view shot if you want to capture multiple small objects, as opposed to focusing on one specific subject.
Many people turn on automatic focus feature on their camera and completely deny its existence when taking shots. While this may be convenient for basic camera shots, if you have multiple subjects in one frame, it is always more efficient to tap the focus icon yourself. Even for partial lighting conditions, tapping the focus on the right spot can enhance the brightness and contrast of your shot without depending on the camera's physical flash feature.  
In the majority of the cases, pictures that are taken horizontally produce a much more superior result as opposed to the limited vertical shots. This is essentially because horizontal orientation gives you the ability to cover optimum background/surrounding elements in addition to the main subject. They also provide a satisfying full-screen image rather than the inefficient half-screened picture you get from the vertical capturing technique.          
'