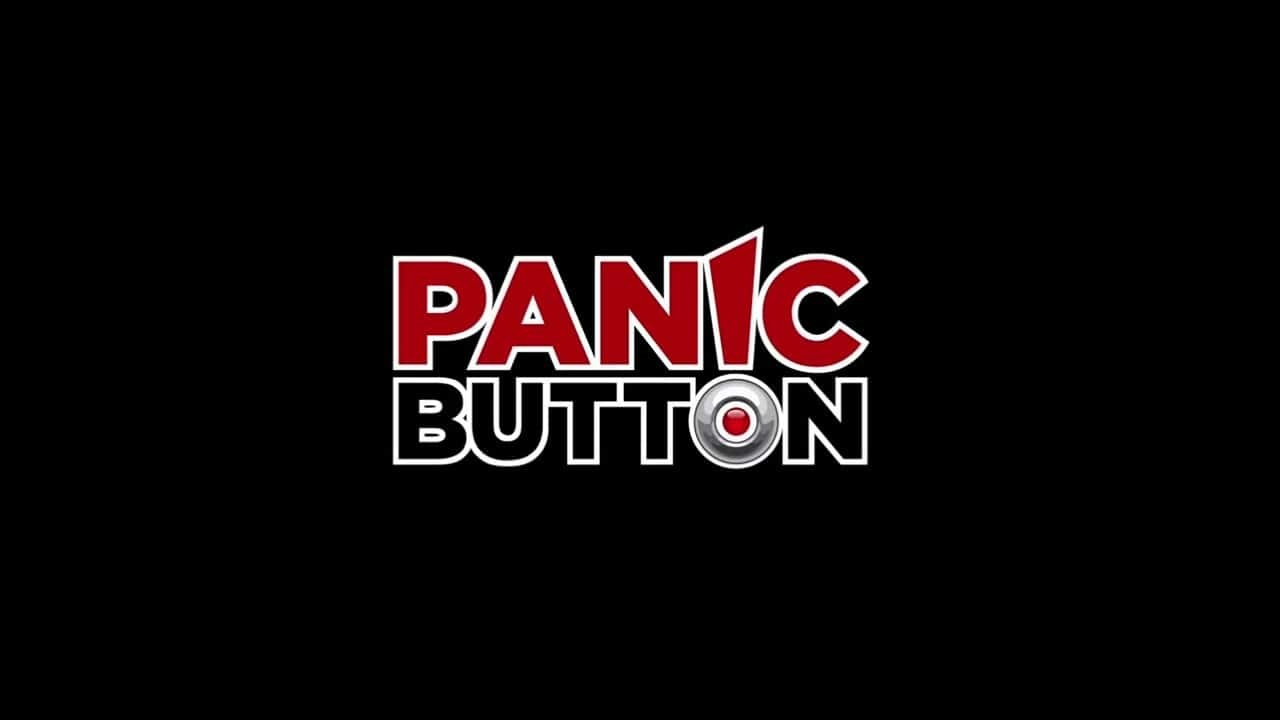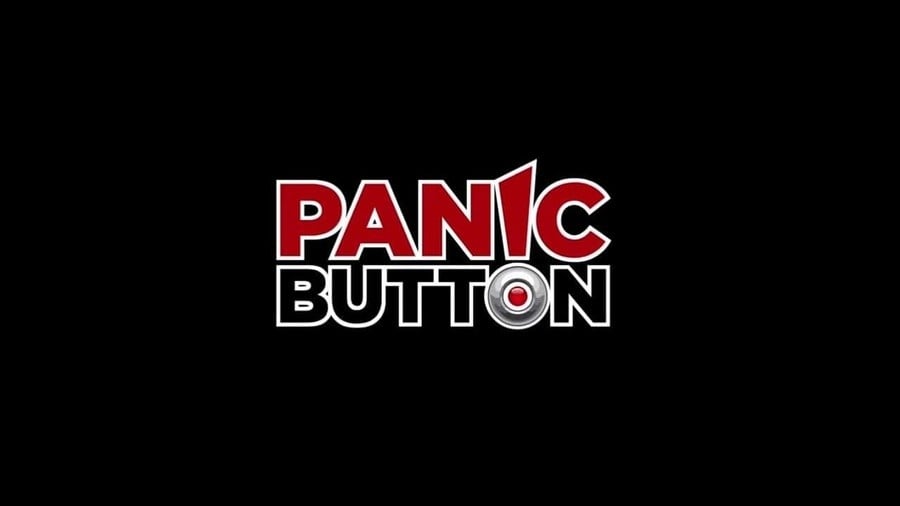 Following official confirmation from Bethesda Wolfenstein: Youngblood launches this July on the Nintendo Switch. The company's FAQ page for the game has revealed some additional details.
If you had concerns about the switch iteration, there is no need to worry. This version is developed by the talented team of Panic Button. The studio's earlier releases on Nintendo's hybrid device included Rocket League DOOM Wolfenstein II: New Colossus and recently Warframe . Further versions of Youngblood are being developed by MachineGames in collaboration with Arkane Studios.
In addition, the FAQ assures Nintendo fans that the Switch version of Youngblood launches at the same time as the other versions. Switch owners also have the option to purchase the Deluxe Edition of the game on the first day, which includes a "Buddy Pass" and a Cyborg Skin Pack. There are also a number of pre-orders. For more information about this new release, see the announcement.
Are you happy to hear that Panic Button is developing the switch version? Tell us below.
Source link