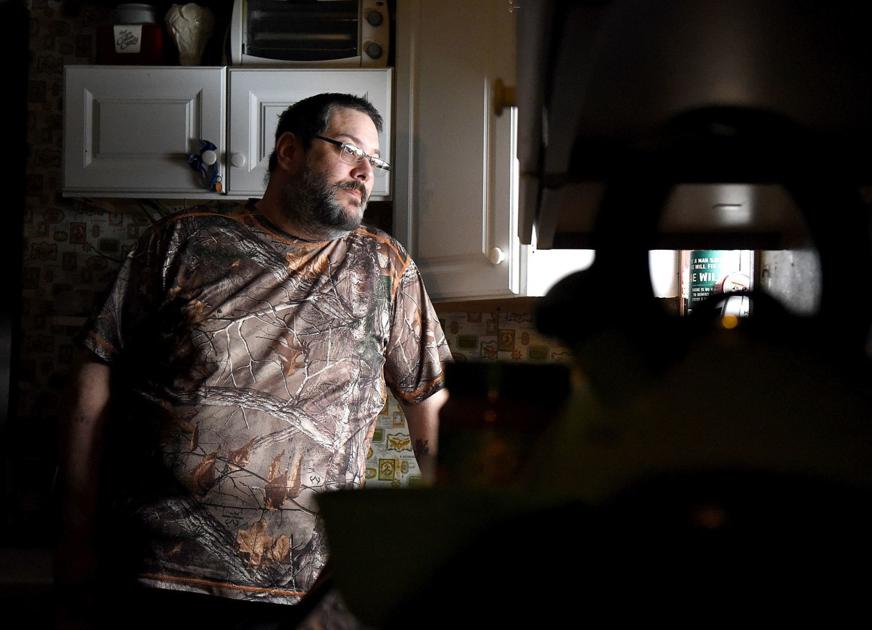 Chris Sounia's spine was fractured and his leg shattered when a drunken driver who was going in the wrong direction on I-495 in Massachusetts crashed straight into the limousine he was driving.
Twenty-five years later, Sounia is one of the estimated 19.6 million Americans suffering from chronic pain referred to by the Centers for Disease Control and Prevention (CDC) as pain that affects their daily lives or work.
Many of these patients claim to have become victims In the government's fight against the opioid epidemic, as doctors are afraid to prescribe these drugs, and the insurance carriers refuse to pay. They say they are being punished for the misdeeds of others.
And some say the mistake lies with the CDC itself.
This is the other side of the opioid epidemic.
A warning letter
Sounia After a fall in 1
994, he spent a year in a rehabilitation hospital in Salem. He returned to his chauffeur job for a while, but a fall in 2000 destroyed the bones again. "I ate Tylenol and Motrin as if it were a candy," he recalls.
Sounia is convinced that all of these over-the-counter medications have contributed to the massive heart attack he suffered in 2012; a surgeon performed a four-fold bypass and removed most of his sternum, replacing it with a titanium breastplate.
At that time, his family doctor sent him to a pain clinic. After trying several other drugs with terrible side effects, his doctor prescribed oxycodone, and Sounia has taken it daily since then.
In 2017 Sounia learned that he had colon cancer; that meant more surgeries to remove part of his bowel. He assumes he has had about 20 surgeries over the years, and each had their own pain.
Sounia is a great man. At 6 feet-7 inches, it weighs 370 pounds. He takes four milligrams of oxycodone daily; He also has a prescription for up to five 15-milligram pills for days on which he needs extra relief.
The letter came out of the pain clinic last August, where Sounia has been a patient for seven years. Due to a new federal policy that came into effect on January 1, it warned him he should expect to "wean" his prescription painkillers.
In response to the opioid crisis, the CDC published guidelines in 2016 that recommended limit values ​​for opioids. Since then, public and private payers have been making the cover decision based on the dose limits recommended in these guidelines.
Citing the CDC Guidelines, the Medicare and Medicaid Services Centers issued a new Medicare Drug Plan policy in January 1. It requires "safety warnings" when patients submit opioid prescriptions based on 90 milligrams of "morphine milligrams". Add Equivalent "(MME) or more. The pharmacist must contact the prescribing physician to "confirm the medical need," according to the CMS website.
Sounia balks at the new federal rule. "A pharmacist is not a doctor," said Sounia. "What right does he have to tell me what I need and what's going on in my body?"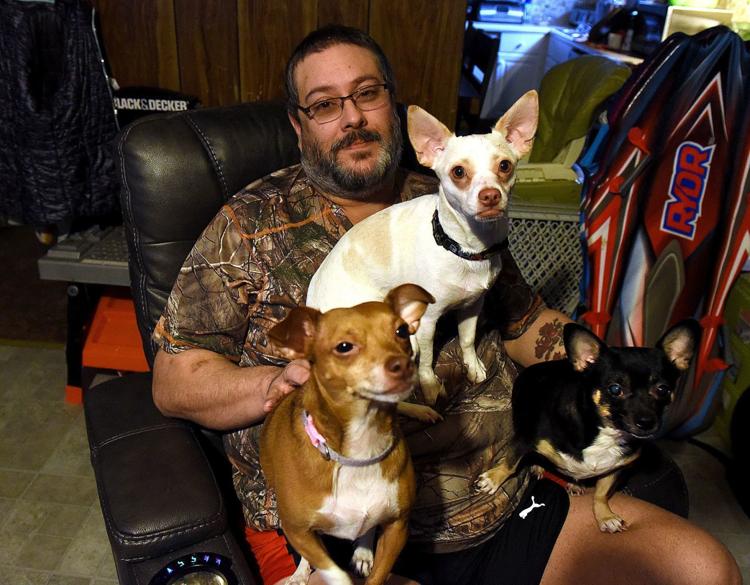 Source link