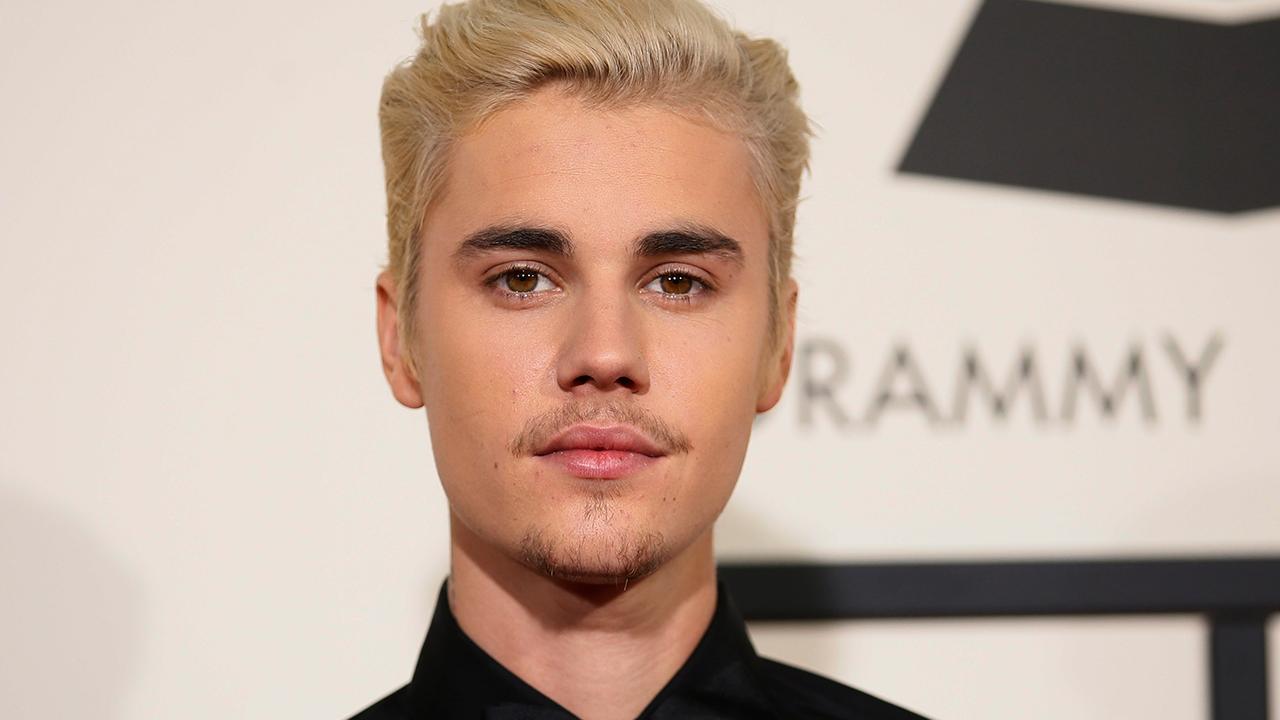 You're not going to 'any' this.
Justin Bieber on Sunday challenged Tom Cruise to a fight in "the octagon" and appeared to try and provoke the actor, saying if he does not accept he ' "Never live it down."
The tweet went viral and fighter Conor McGregor announced that he would host the fight.
The "Mission Impossible" was not on the posts social media believe Cruise would dispatch the "baby" singer with ease. Odds Shark, a source for online handicapping, said, "We do not like your odds, Justin." Bobby Nash, to MMA fighter called out the singer, "You're calling out a 56 year old man lol." [1
9659003Cruisestandsat5'7andweighs170pounds"Heisreadyfordoinghisstuntsandkeepinganenviablephysique"
145.5 pounds, according to reports.
GET THE FOX NEWS APP
"I would love to see this exhibition," Diego Sanchez, posted to MMA fighter .
Source link