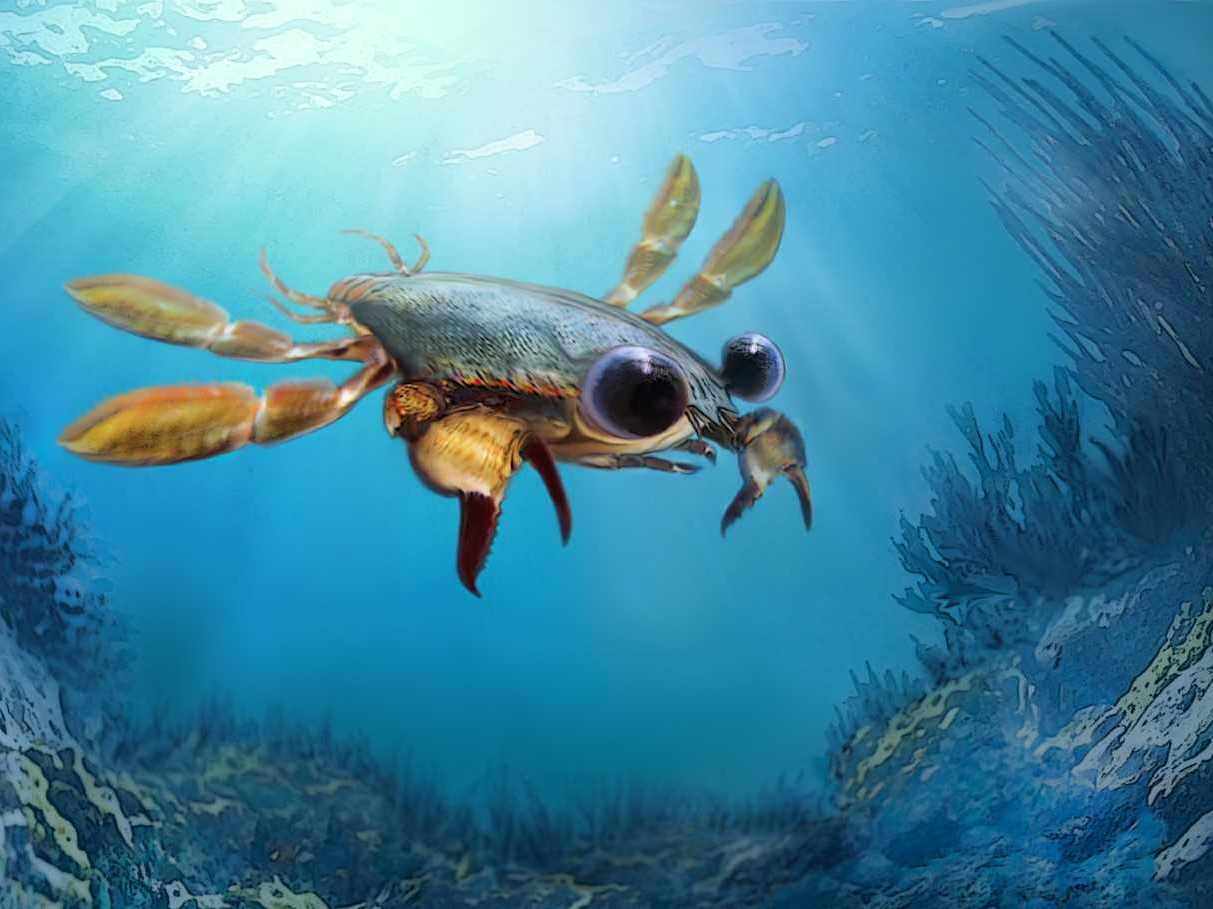 With huge eyes, big claws, paddle-shaped legs and lobster-like shells, scientists have named a newly discovered species as "the strangest crab that ever lived".

F Ossils found in Colombia have revealed the new evolutionary branch of swimming crabs that lived about 95 million years ago.

The small creatures allegedly reminded paleontologists of glockenspiel from Greek mythology with a lion's head, a goat's body and a serpent's tail – due to their mixed features, very similar to those of other marine arthropods. 19659006] We tell you what is true. You can form your own view.

From
1

5p
0.18 €
0.18 $
USD 0.27
one day, more exclusivities, analysis and extras.