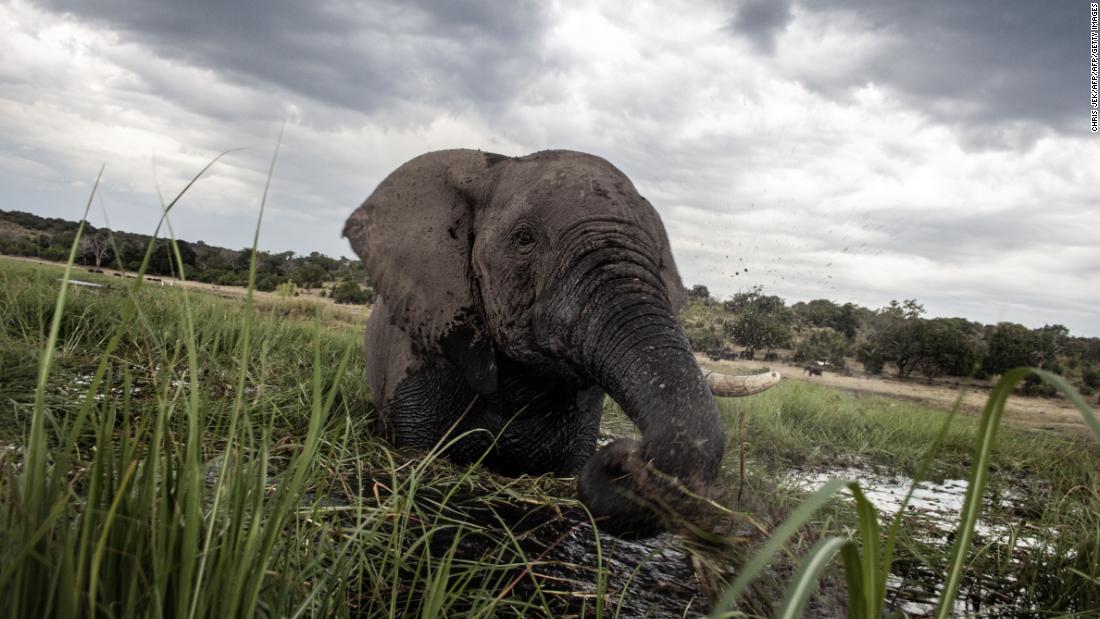 The South African nation, where 130,000 elephants live, which represents about one-third of the continent's population, imposed a poaching ban in 2014.
While elephants are popular with wildlife tourists, locals have complained that they are damaging the crop and affecting livelihoods.
"Predators appear to have increased and caused great damage, killing large numbers of cattle," the Environment Ministry statement in the Facebook release said Wednesday.