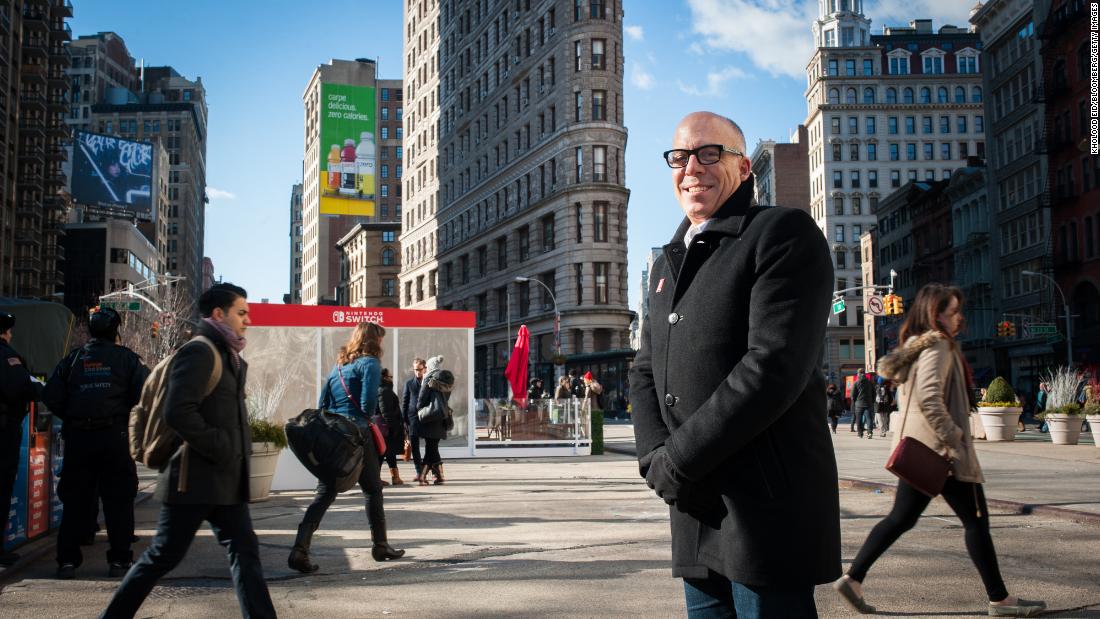 Nintendo's
NTDOF

)
hugely popular Mario games, Bowser is a giant, anthropomorphic turtle-like creature that serves as the main
EA [194559003] in 2015, and Bowser he has had some fun with it on his Twitter feed.
His appointment as president of Nintendo of America has breathed new life into the joke, with thousands of people sharing it on social media.
"Bowser" is one of the top worldwide trends on
Twitter
[

TWTR

)
on Thursday night in the United States.
The Man Bowser is replacing, Reggie Fils-Aime, who has Nintendo of America for the past 1
3 years,
joined in as well
.
"Bowser, who better to hold the keys to the Nintendo," Fils
He could not resist a few other wisecracks before he leaves the company on April 15.
"This is not 'game over' for me, but instead 'leveling
Whether Mario and Luigi still have a future at Nintendo remains to be seen.