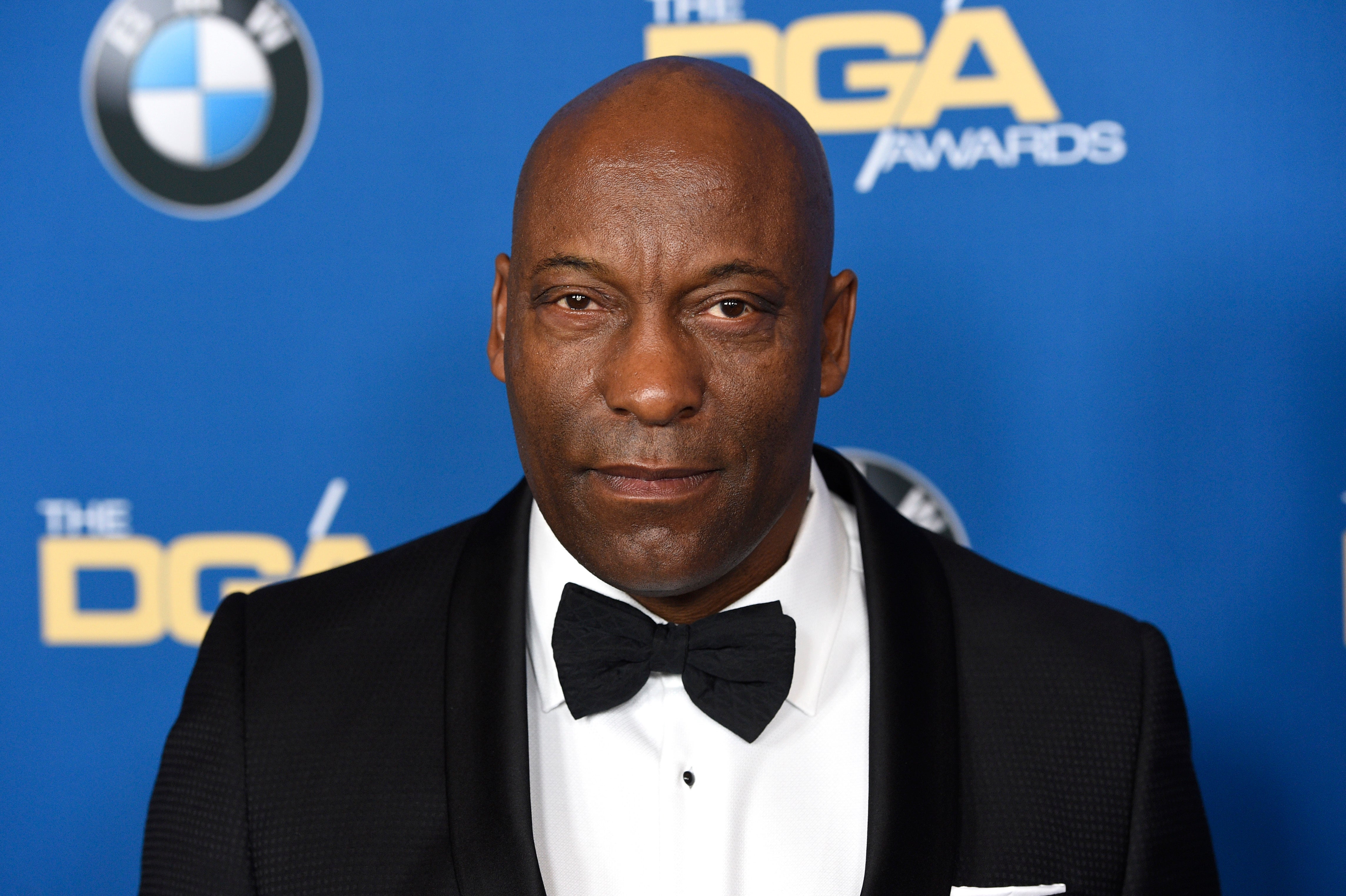 "Boyz n the Hood" director John Singleton is in a coma following a stroke last week. The condition of the 51-year-old director was announced on Thursday in a lawsuit by his mother Shelia Ward. He urged her to appoint his temporary curator to make medical and financial decisions for him.
According to court documents, Singleton suffered a "severe stroke" eight days ago. Singleton's family had previously announced that he had a stroke on April 17, but no details were given about the severity of his condition.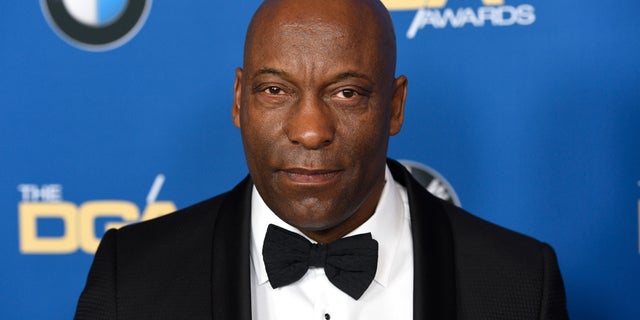 Director JOHN SINGLETON SAFFERS STROKE: REPORT
It is not clear if the provisional Conservatory was granted an Oscar for 1991 "Boyz n the Hood ". His other films include "Poetic Justice" with Janet Jackson, and his most recent projects are the television series "Snowfall."
A representative of Singleton did not immediately respond to Fox News' request for comment.
Jessica Napoli and The Associated Press of Fox News have contributed to this report.
Source link