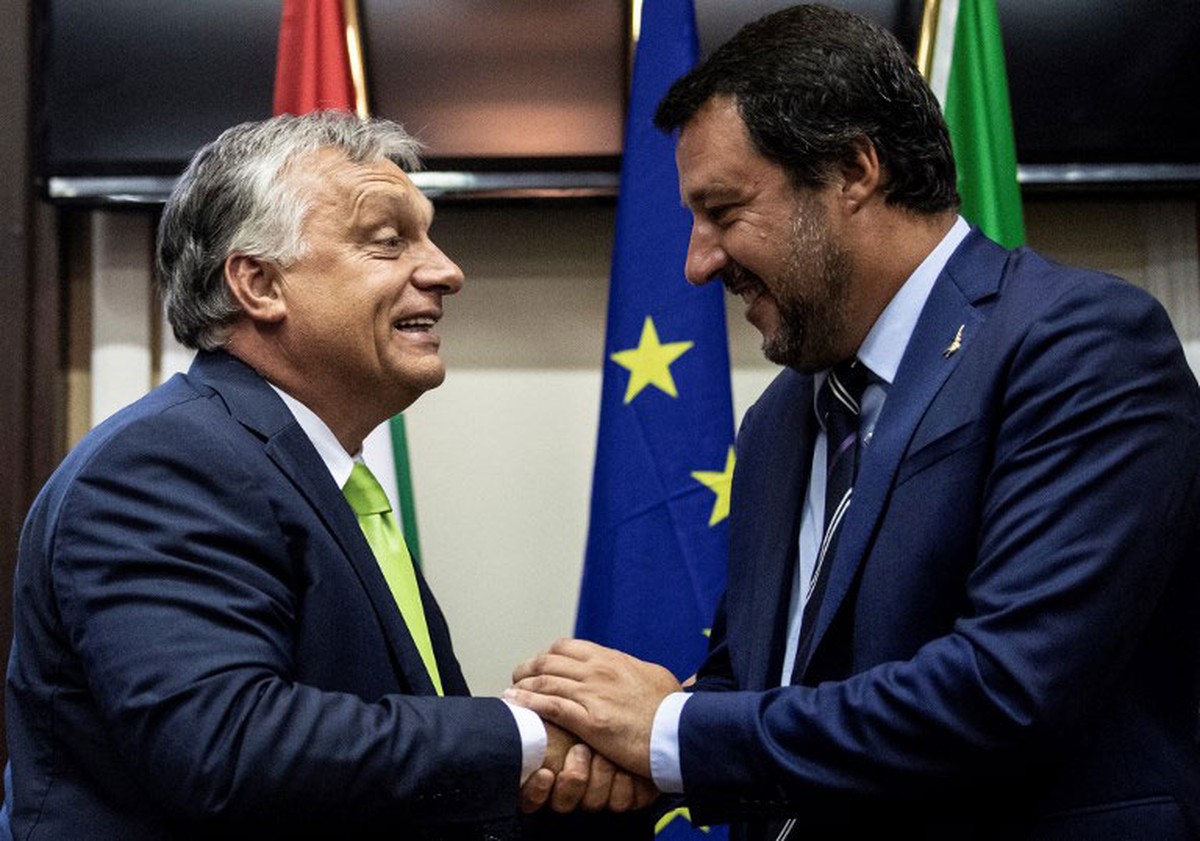 The duo strives for an Italy-Hungary axis in an anti-immigration crusade against the historic Franco-German alliance. And still collect all right-wing parties on the same platform. It would be a kind of League of Leagues, as Salvini says, who speaks like a prime minister and says that the Hungarian Prime Minister is a role model to follow.
Orbán has led the government for eight years and is the embodiment of the radical Europe that is averse to immigrants. In their country they were excluded from fences built on the borders with Serbia and Croatia, and from harsh xenophobic laws.
Salvini is the representative of the Northern League, including the extreme right, in the fragile coalition of the Italian government under the command of Giuseppe Conte, the five-star movement. He swears against the 650,000 people who have landed on the Italian coast since 201
4 and in his view made the country the "refugee camp of Europe".
As Minister of the Interior, he has written the letters that misrepresent the European Union's strategy towards immigrants. Salvini acts as a spokesman for this anti-solidarity network, which threatens to close Italian ports with NGO boats that rescue survivors. And it wants the country to definitely leave Operation Sofia, which is fighting human trafficking in the Mediterranean.
One of the founding members of the European Union, this Salvini Italy is now flirting with the block's east wing, which also rejects the influx of immigrants, and Russian President Vladimir Putin. The connection with Orbán also aims to challenge the French president. "You are right to see me as your main challenger," countered Emmanuel Macron to the populist duo.
Elections are knocking on the door of the European Parliament, which plays a key role in the election of the European Commission and thus the guidelines of the bloc. For this reason, uniting and strengthening these nationalist forces, as Orbán and Salvini seek to do, is so threatening for European multiculturalism.
Source link