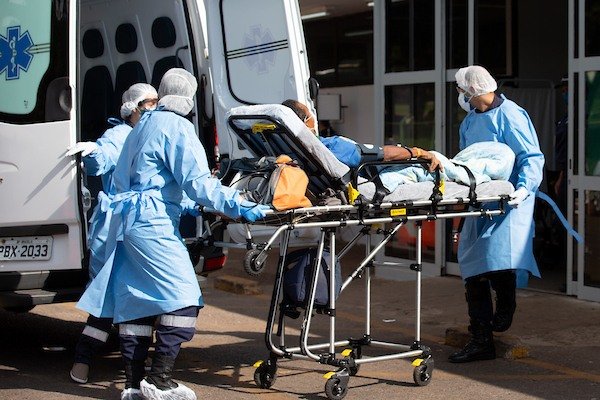 The federal district returned to a record decline in the last epidemiological week following a balance released by the Ministry of Health. The numbers were provided by (M) Dados, the data journalism center of Metropolisesshow that death certificates have decreased by 9.8% compared to the immediately previous week.
The number of deaths reached 165 between September 13 and 19. In the immediately preceding week (September 6 to 9) the DF had reported 183 deaths.
Three months ago, the country's capital moved from escalating deaths from Covid-19 to stabilizing heights. In the first week of June, 46 people died as a result of the disease. A week later the number rose to 85. In seven more days there were 1
11 victims.
The death rate rose in the following periods (133 and 134 cases, respectively), stabilized for five weeks (with an average of 30 deaths per day), and peaked three years ago with 299 deaths. Shortly thereafter, in the 35th epidemiological week, it fell (193 victims) but grew again with 250 deaths. Seven days later it dropped to 183 and then 165.
In terms of infections, rates rose. In DF, the number rose from 7,041 in the week immediately before 7,450 to 5.8%.
See graphics:
Source link