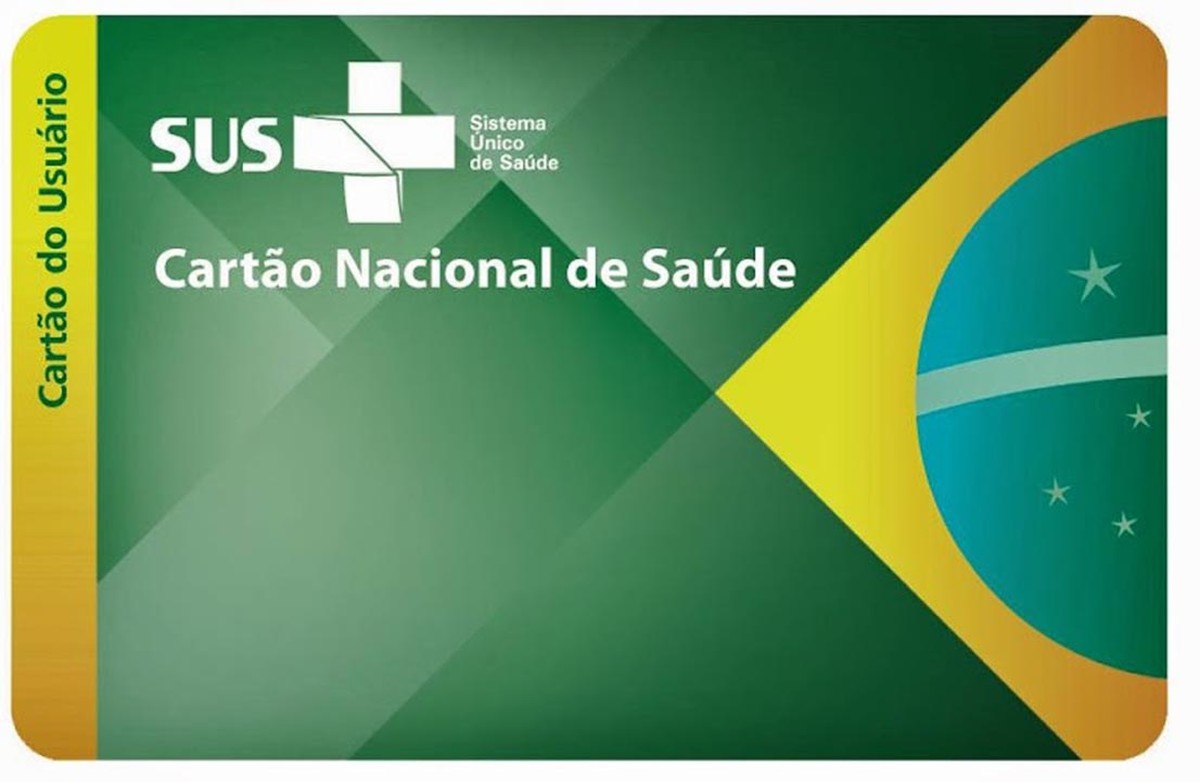 For the second time, the deadline for the mandatory re-registration of the SUS (Unified Health System) card has been extended in Salvador. Now beneficiaries have until October 31st to update their registrations.
The deadline had previously been extended to September 30th. The residents of the capital must update through the registry of the City Health Secretariat (SMS). The online form must include the RG or birth certificate, CPF or SUS card, and proof of residence on behalf of the user or a first degree relative.
Citizens can register in person at one of the city's 152 base units.
It is also possible for a family member to register other residents. Just present all the necessary documents.
The entire population must be registered, including people who have health insurance and do not use the public health facilities in the community frequently. Those who have already registered with the Community Agent do not need to do so again.
According to the city hall, the measure follows the determination of the federal government, which has introduced a new funding model for basic services, with registration being the main strategy for the transfer of resources from the Union to local governments.
So far, more than 1.7 million residents of the capital Bahia have made the mandatory re-registration of the SUS card. The city of Salvador announced that around a million updates were made via the Internet.
Watch the videos of Bahia Meio Dia
Source link