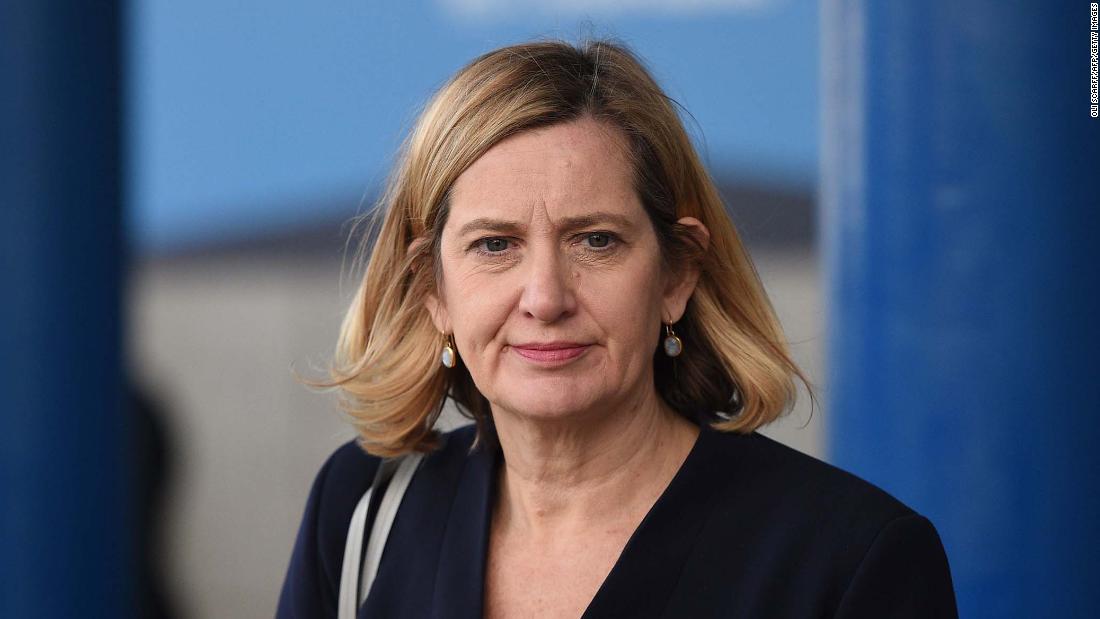 Three high-ranking British ministers have warned Theresa May that Britain's exit from the European Union should be delayed if there is no breakthrough in their deal in the next few days.
British newspaper Daily Mail, Cabinet Members Amber Rudd, David Gauke and Greg Clark have signaled that they will support a vote in parliament to extend the extension of Article 50 to prevent Britain from EU leaves without a deal.
"If there is no breakthrough next week, Parliament's balance in Parliament is clear – it would be better to extend Article 50 and postpone our departure rather than break out of the European Union on 29 March," the source said Trio in the article published on Saturday.
They added that if a parliamentary compromise is not found soon enough, there will not be time to reach an agreement and pass laws before the 29 March, when Britain leaves the bloc, will be passed.
The warning of the Supreme Ministers comes just days after the departure of three Conservative legislators from the party, which they called "catastrophic" "handling Brexit and shifting the conservative party to the right, joined eight former members of the opposition Labor Party who had quit a few days earlier." The former Labor MPs left their party partly because of dealing with Brexit, but also because of the wave of anti-Semitism that devoured it.
In their article, the conservative ministers warned that business, national security and peace in Northern Ireland in the event of a no-deal -Brexit, adding that the scenario could endanger the nationalist sentiment in Scotland. [19659004] ] "Far from Brexit, which led to a new independent United Kingdom and courageously entered the wider world and crashed on March 29, we would be poorer, less secure and possibly separated," they write.
Rudd, Clark and Gauke also warned the members of the European Research Group (ERG), a parliamentary alliance whose members are working for a no-deal Brexit and previously rejected the May contract, that their lack of cooperation for a postponement responsible for the Brexit process.
"It is time that many of our Conservative MPs in the ERG acknowledged that Parliament would stop a catastrophic no-deal Brexit on March 29. If so, they will only become themselves for the Delay Brexit. " wrote.
British Prime Minister Theresa May has repeated the extension of Article 50 – the legal procedure refused to leave an EU Member State – and refused to exclude a no-deal brexit.
The UK Parliament will again debate the divorce on Wednesday. May is expected to brief the legislator on the progress made in talks with European counterparts on the divisions in Northern Ireland's backwaters.
This weekend, she will meet the President of the European Council, Donald Tusk, on the sidelines of the summit of the EU League of Arab States in the Egyptian Red Sea in Sharm el-Sheikh.
Source link