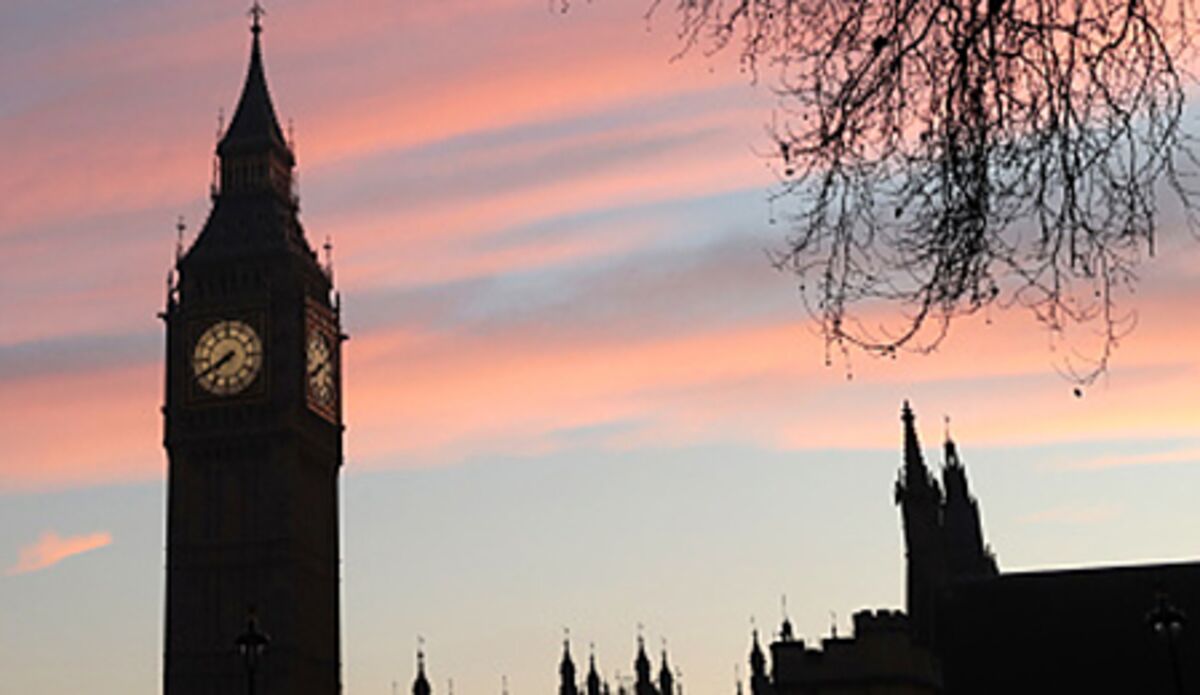 A former United Kingdom Secretary of State and former Deputy Secretary-General of the United Nations said that dismantling relations with the European Union threatens a repetition of the isolationist mistakes of the past, including Nazi apprehension.
Mark Malloch-Brown, a The nonassociated legislator, who sits in the House of Lords of Parliament, spoke after financier George Soros, who funded a campaign to block Brexit, said the EU had a "existential crisis ". The peer raised Neville Chamberlain's attempt to strike a deal with Adolf Hitler in the 1930s when he was asked why Britain should stay near such a troubled organization.
"Britain's history as an island nation is contiguous with mainland Europe in order to free itself from Europe's problems and close our eyes to them, they have a terrible habit of somehow infecting us," said Malloch-Brown on the BBC Radio 4 Today Show , "Appeasement in the 1
930s – you name it – for centuries Britain has ignored the events on the European continent at its peril."
Soros finances Best for Britain, a campaign group chaired by Malloch-Brown, for a second referendum on the final divorce treaty with the EU.
Source link