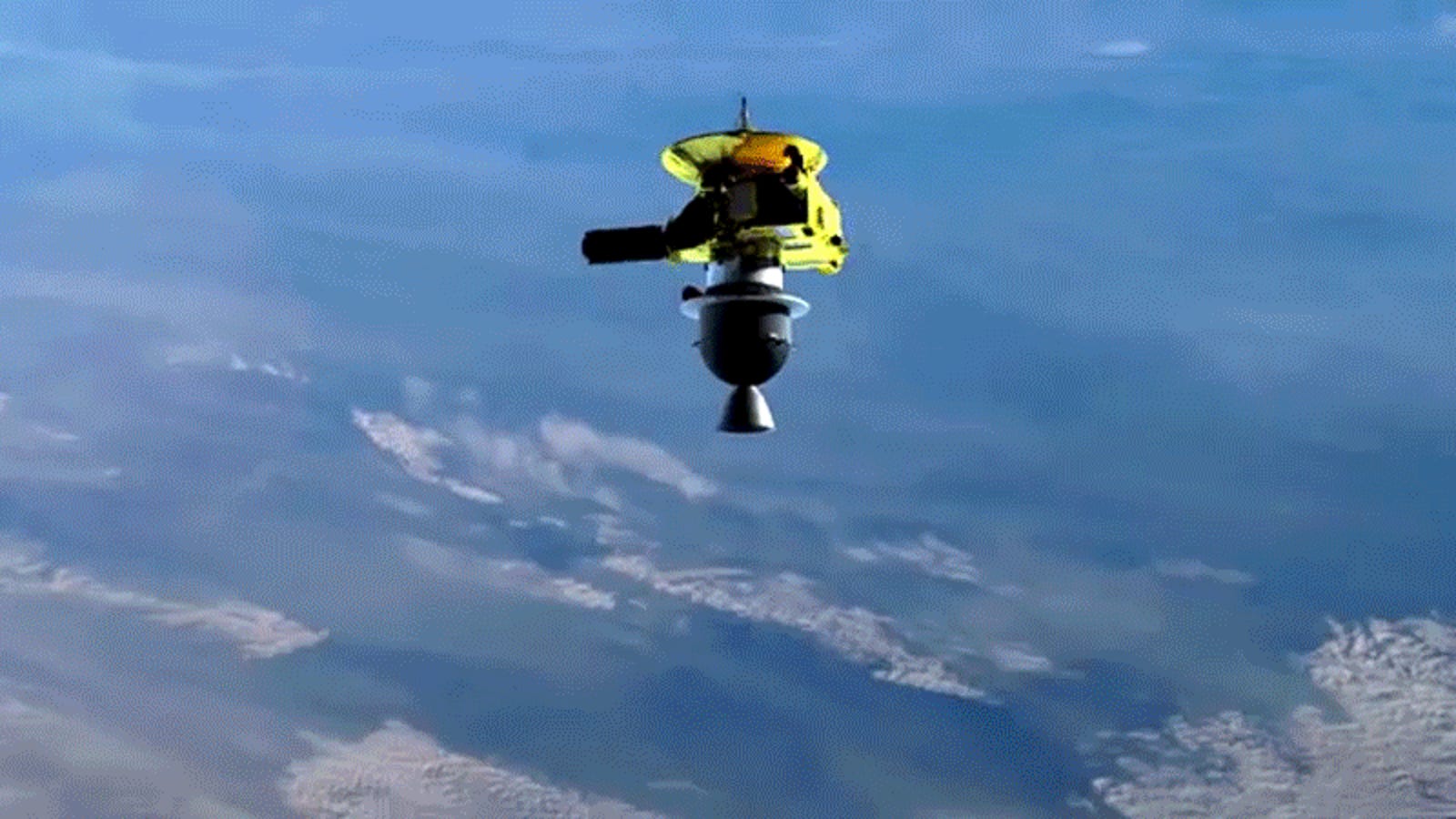 They do not do it anymore. The occasional astrophysicist and guitarist of Queen Brian May has given us a song that honors NASA's successful mission to fly Ultima Thule. It's pure space opera rock that earns a place in the nerd cannon alongside Queen's soundtrack for Flash Gordon (19459005).
When the New Year arrived here on Earth, the NASA team received the first data from The New Horizons spacecraft confirmed that it had reached a mysterious object on the outer edge of our solar system. Ultima Thule is an object in the iced Kuiper belt. Time-frozen, NASA's object can provide the opportunity to gather data that it hopes will provide further insights into the history and evolution of our solar system. May, who earned his doctorate in astrophysics in 2007, wiped the red ax and put down a suitably towering anthem for the occasion.
Dr. May collaborated with the New Horizon Science Team and told the New York Times that he did not like to wear his Rockstar hat when a colleague first requested a new song about the mission. He said that it would be difficult because he "does not think of anything that rhymes with Ultima Thule." Eventually, we got a video with perfect 3D graphics, singing guitar harmonies, and lyrics like:
New Horizons no, that's it been seen.

Infinite miracles in a never-ending sky.

We will never reach them, never reach them.

That's why we have to try it!
Yes. It's so serious throughout the song, and it's just the right optimism to welcome the New Year. Yes, the late Freddie Mercury could have really sold these lyrics, but May does admirable work herself.
We have plenty of additional New Horizons data available for download in the coming months, at a painfully slow rate of one kilobit per second. But when the high-resolution images appear in February, turn May's song up again and say, "The future beckons and we fly back and forth!"
[YouTube via Engadget]
Source link