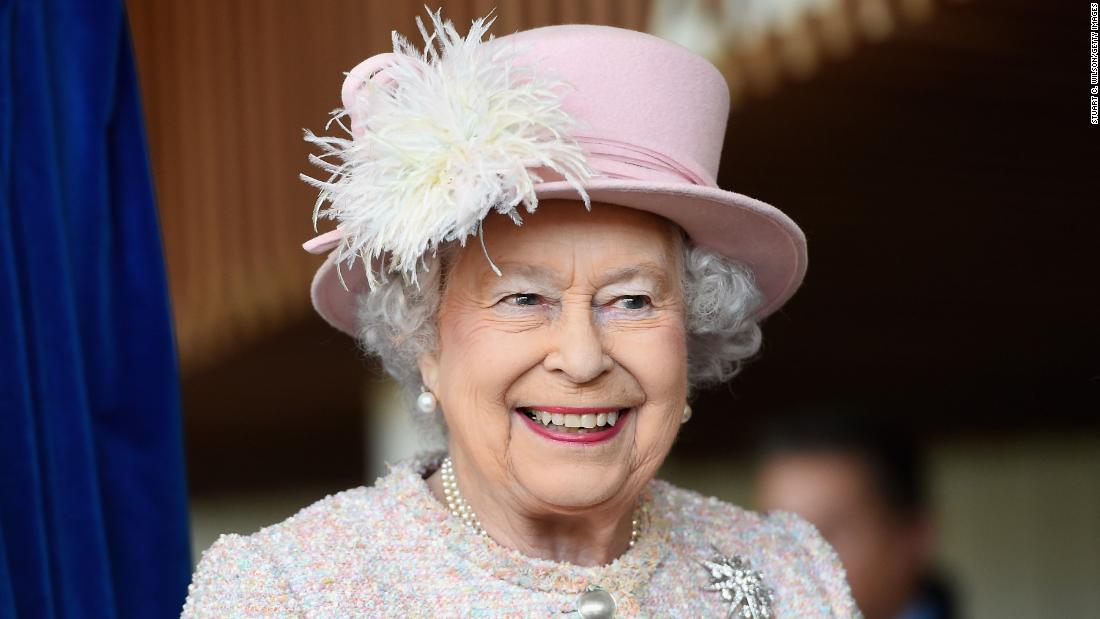 To mark the occasion, the Royal Family's Twitter account published archive photos of a young Queen Elizabeth and praised her lifelong devotion to public service.
The Queen and other members of the royal family will attend a star festival concert at London's Royal Albert Hall on Saturday night, according to the official Royal Twitter account.
The event with performances by Sting, Shaggy and Kylie Minogue will be broadcast live on BBC TV and Radio.
The Queen welcomed the leaders of the Commonwealth in Britain this week to a summit in which her son was confirmed, Prince Charles, would be the next leader of the organization.
On Sunday, she will start the London Marathon away from a special podium on the grounds of Windsor Castle. It will be 1
10 years after the 1908 Olympic Marathon in Windsor Castle by the then Princess Mary, grandmother to the Queen.
Next month, her grandson, Prince Harry, and Meghan Markle will marry at Windsor Castle.
The Queen has an official birthday every year in June, celebrated with the traditional "Trooping the Color", a spectacular military parade.
Source link