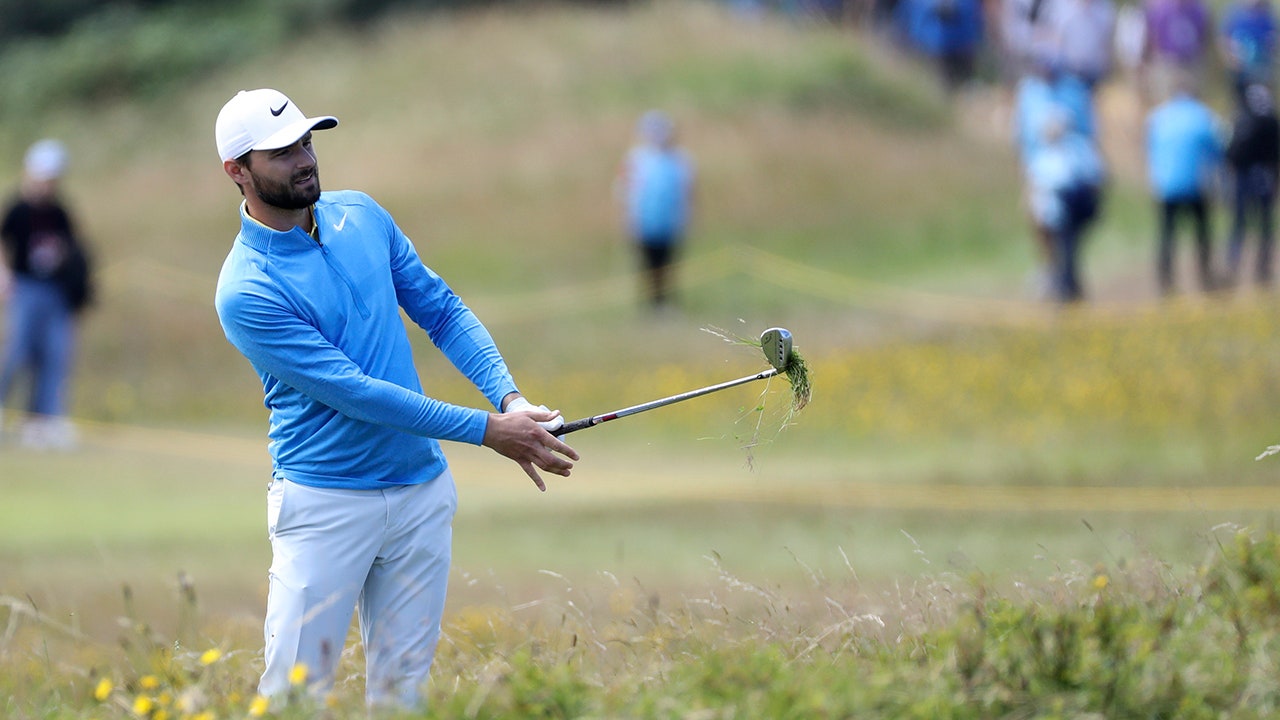 A golfer from the British Open who hit his playmate's caddy's mother with a missed shot, declined to apologize on Saturday for not shouting "Fore" do to scream when a shot is going astray, but apparently not Kyle Stanley, who says he is "surprised" by dusting up.
Stanley said after his third round on Saturday at Royal Portrush in Northern Ireland that he had not apologized to his colleague Bob MacIntyre, who had criticized him for his silence and did not feel he had to "follow the rules of golf to be trained".
BRITISH OPEN'S FIRST HOLE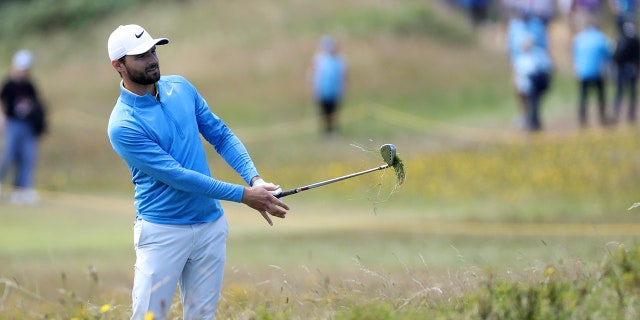 Stanley said his caddy, playmates, and some volunteers or marshals had all called "Fore," and he thought that was enough.
"If [the ball didn't hit MacIntyre's caddie's mother] then we would not talk right about it now," he said Golf.com. "No problem for me, I'm not sure why he chose to solve such a problem, I know that [the ball] hit his Caddy mother's hand off the rebound, and that's unfortunate but for me some people have been screaming Fore. "
Stanley's headstrong shot occurred on the Friday of the 17th tee.
AN EMOTIONAL RETURN TO IRISH GROUND FOR BRITISH OPEN [19659002] MacIntyre, who played in his first Open Championship, said he and Stanley "exchanged hard words" according to the newspaper The Scotsman.
] CLICK HERE TO OBTAIN THE FOX NEWS APP
"I said I was not happy – and he did not really like my answer," MacIntyre was quoted as saying, "It was right in the crowd." It was in the crowd right from the start he screams, she's fine, I think but it is not what you want. "
Source link